Gina Rodriguez uses Emmy campaign money to fund undocumented student's scholarship to Princeton
The 'Jane The Virgin' actress has worked with Big Brothers Big Sisters of Los Angeles to help the Latinx community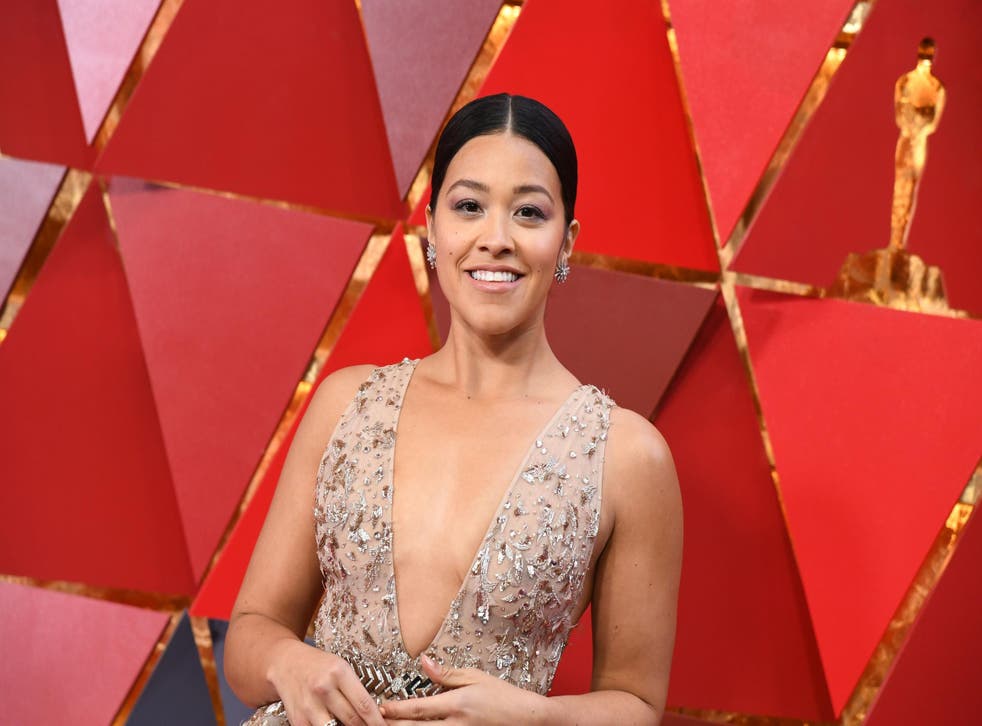 Actress Gina Rodriguez has decided to use her Emmy Campaign money to help fund an undocumented student's scholarship to Princeton University.
The Jane The Virgin star used her For Your Consideration (FYC) spend from CBS TV Studios - something that helps networks obtain attention from Emmy voters - towards funding the education of an undocumented high school student.
The studio money comes from Rodriguez throwing her hat into the Emmy ring for the fourth season of her hit CW comedy Jane The Virgin.
"FYC is a bizarre dance," the star tells The Hollywood Reporter. "Whatever you do requires an insane amount of money."
This year, the 33-year-old actress used her allotted funds to help a student in need.
"Our show has always jumped at any opportunity to help me do something for the Latinx community," says Rodriguez. "So I asked my showrunner, Jennie [Snyder Urman], if we could do something different with the money this year."
Rodriguez partnered with Big Brothers Big Sisters of Los Angeles to find the right applicant: a Princeton University-bound young woman who now has all four years of college funded.
World news in pictures

Show all 50
While Rodriguez knows that it's tricky to share a decision to help someone financially, she does think it can help inspire others to give back.
"It's taboo to talk about the money being spent, but it's the reality," says Rodriguez. "I think sharing this might inspire other people to do something similar. You can desire recognition and, at the same time, decide to not play in the confines of the game as it's set up."
Rodriguez's series Jane The Virgin will end after season five, although a premiere date has yet to be set.
Join our new commenting forum
Join thought-provoking conversations, follow other Independent readers and see their replies