Girls season 6: Major spoiler spotted as Lena Dunham films in NYC
A live-changing event is coming for Hannah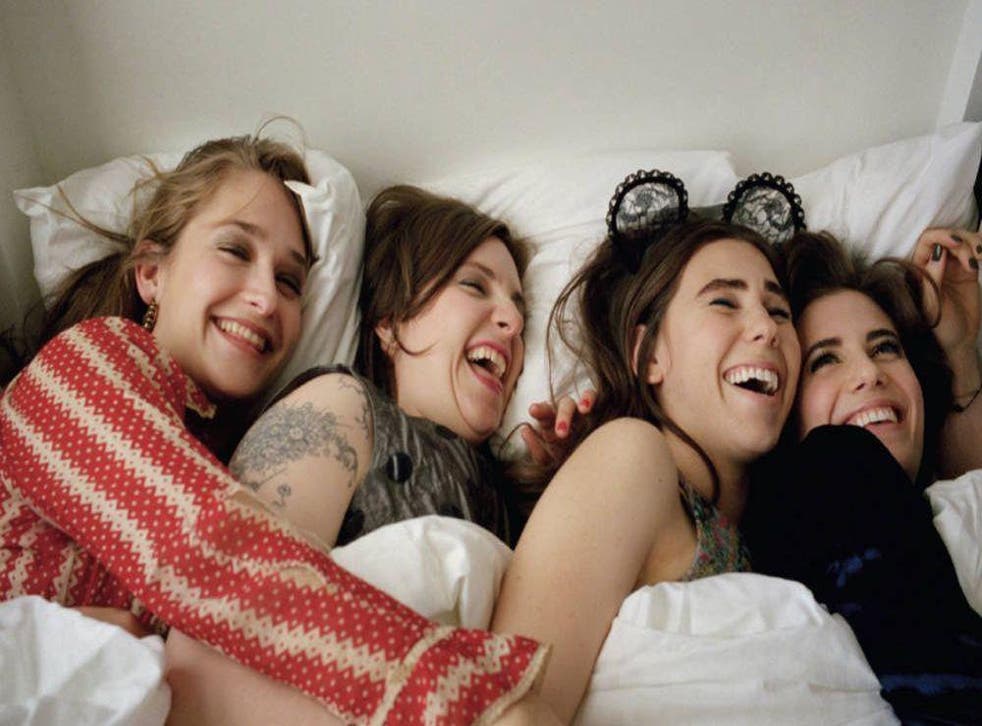 Avoiding spoilers might just about be possible with a show like Game of Thrones - filmed in locked down Northern Ireland studios and in remote parts of Spain - but when your show's set in New York City you haven't got a hope in hell.
*Obligatory spoiler warning even though you already read the headline*
Girls' Lena Dunham (Hannah) and Adam Driver (Adam) were spotted kissing and holding hands earlier in the week, Adam even appearing to put his hand on his on/off ex's belly at one point as though she were pregnant.
The pair having a baby in the final season is now pretty much confirmed thanks to the video below, shot by my non-fan colleague who just happened to be eating Chinese food in Greenwich Village when Dunham strolled past and towards cameras:
This not only confirms Hannah's pregnancy but suggests that she decides to keep the baby.
These scenes could form part of the show's finale or be in the opening episode if there's a time jump. We also can't completely rule out some elaborate hoax designed to throw fans off the scent.
Join our new commenting forum
Join thought-provoking conversations, follow other Independent readers and see their replies