Gotham headed for UK screens as Channel 5 acquires rights to US pre-Batman drama
Ben McKenzie and Donal Logue star in the new series set to air this autumn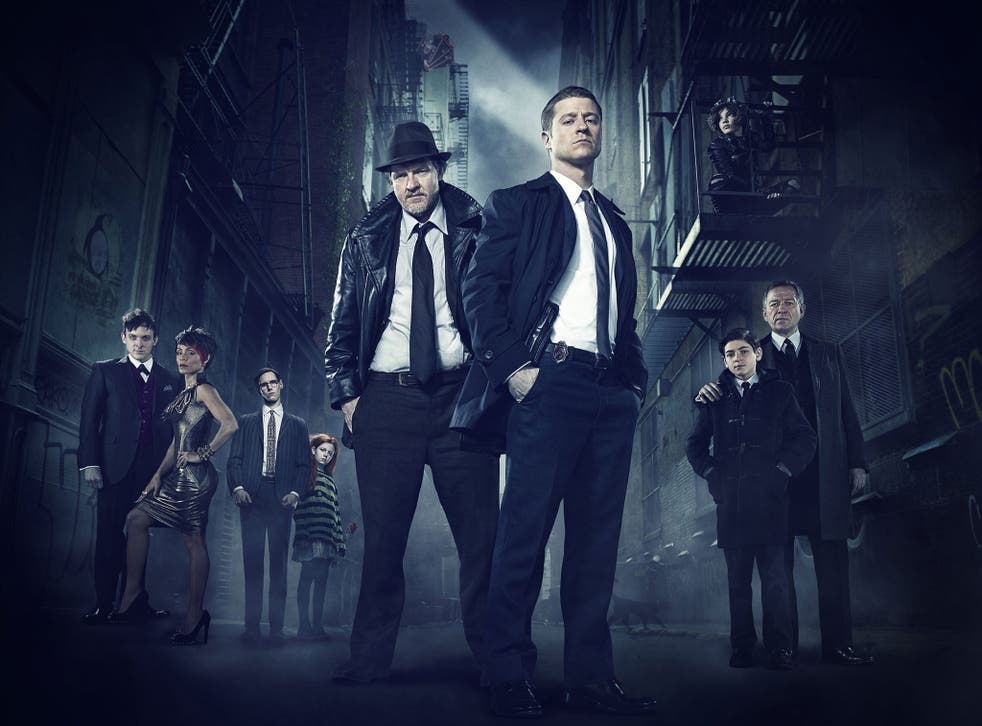 Comic book fans will be excited to hear that US drama Gotham is coming to UK living rooms this autumn.
Channel 5 has acquired rights to the hotly-anticipated pre-Batman series, starring Ben McKenzie, Jada Pinkett Smith, Donal Logue and Sean Pertwee.
The action-packed plot follows rookie detective James Gordon and the orphaned Bruce Wayne in the dark days before the Dark Knight arrives.
Gordon teams up with police legend Harvey Bullock to investigate the city's highest profile case to date – the murder of billionaires Thomas and Martha Wayne. He meets 12-year-old Bruce at the scene and they spark up an instant friendship.
Viewers will be introduced to evil villains to be including Selina Kyle (Catwoman), Oswald Cobblepot (The Penguin) and Edward Nygma (The Riddler).
"I don't think there was a more exciting show at the LA screenings this year," said Katie Keenan, Channel 5's head of acquisitions.
"Gotham is a thrilling drama built on iconic characters that fascinate. Channel 5 is delighted to become the home of such a powerful, bold and visually stunning show."
Directed by Danny Cannon, Gotham is set to premiere in the US on 22 September on Fox.
Join our new commenting forum
Join thought-provoking conversations, follow other Independent readers and see their replies