Great British Bake Off 2014 contestants revealed: Meet the baker's dozen
Twelve of the 'most professional bakers so far' will enter the tent next week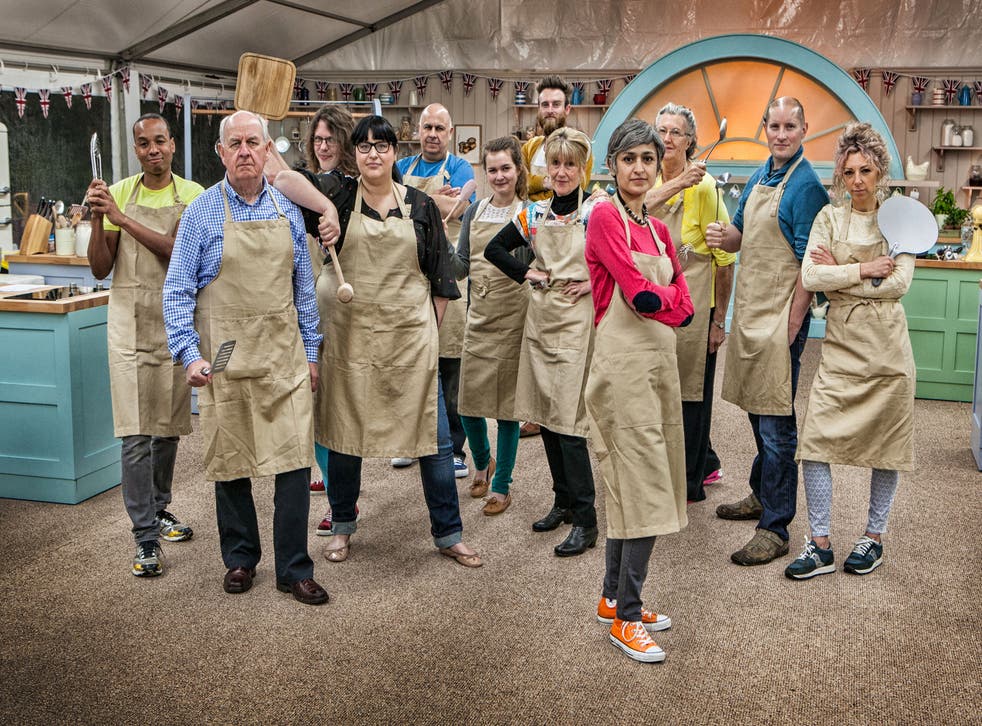 The contestants for the fifth series of the Great British Bake Off have been unveiled ahead of the show's return next week.
From an aspiring 17-year-old sixth former to the oldest baker to compete in the series so far, the contestants are as varied as to be expected from a primetime BBC show.
As wholesome as ever, the bakers range from allotment-loving retirees to amateur beekeepers.
Martha, 17, is the youngest contestant to join the 'baker's dozen', and has had to find time to practise her baking skills while studying for her AS-Level exams.
Over 50 years her senior, Diana, 69, is the oldest contestant and has been baking since her teenager years.
Paul Hollywood and Mary Berry have already called this year's crop of bakers the most professional to enter the Bake Off tent so far, and judging by their character bios this year's contestants mean serious business.
Great British Bake Off 2014: Meet the contestants

Show all 12
Norman, 66, from Scotland, cultivates his own yeast starts to make his own bread and to brew beer and wine.
IT manager Jordan, 32, describes himself as a "nerdy baker" with a keen passion for perfecting crossbreed bakes like the "cronut" and his very own "pretzel-croissant", while Luis from Stockport likes to make creative inventions from Tequila Slammer Cheesecake to cherry brandy pipette gateaux.
The Great British Bake Off returns to a new home on BBC One this year after the last series achieved record ratings on BBC Two.
Over 9 million viewers tuned in to watch designer Frances Quinn crowned queen baker in October.
The Great British Bake Off starts Wednesday 6 August on BBC One.
Join our new commenting forum
Join thought-provoking conversations, follow other Independent readers and see their replies