Gunpowder: BBC defends gory new Game of Thrones-style drama after viewers left 'traumatised'
The broadcaster's new drama shocked audiences with graphic scenes of torture and execution
Gory new primetime drama Gunpowder has been defended by the BBC after viewers were left shaken.
The broadcaster's new drama shocked audiences with graphic scenes of torture and execution, airing only minutes after the watershed on Saturday night (21 October).
A spokesman for the channel defended the violent content, saying: "The scenes aired after 9.30pm with a clear warning given to viewers before the episode started.
"The methods depicted are grounded in historical fact and reflect what took place during the time of the gunpowder plot."
The three-part series - seemingly the channel's answer to Game of Thrones - stars Kit Harington as Robert Catesby, the leader of the infamous Gunpowder Plot, an attempt to assassinate King James I by planting explosives underneath the House of Lords.
TV preview 2018: Everything to look out for

Show all 16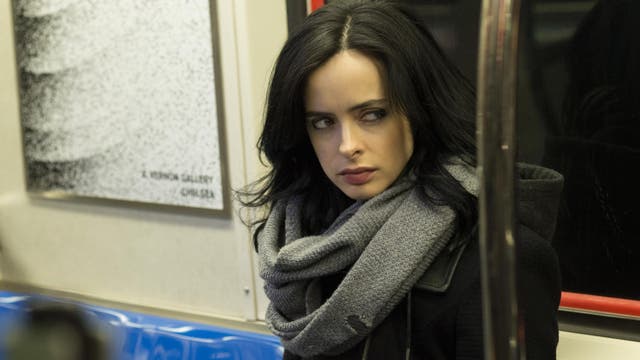 Among the opening episode's violent scenes were close-ups of a young priest being hung, draw, and quartered before having his face dipped in tar while another moment saw a woman stripped naked before being crushed to death by a stone slab.
Viewers expressed their discomfort on social media with one describing the show as "traumatic." Others praised Gunpowder's historical accuracy.
The series cotninues on BBC One this Saturday at 9pm.
Join our new commenting forum
Join thought-provoking conversations, follow other Independent readers and see their replies