Happy Valley 'mumbling' angers viewers of hit BBC series
Many were left frustrated after watching the series' long-awaited return on Tuesday night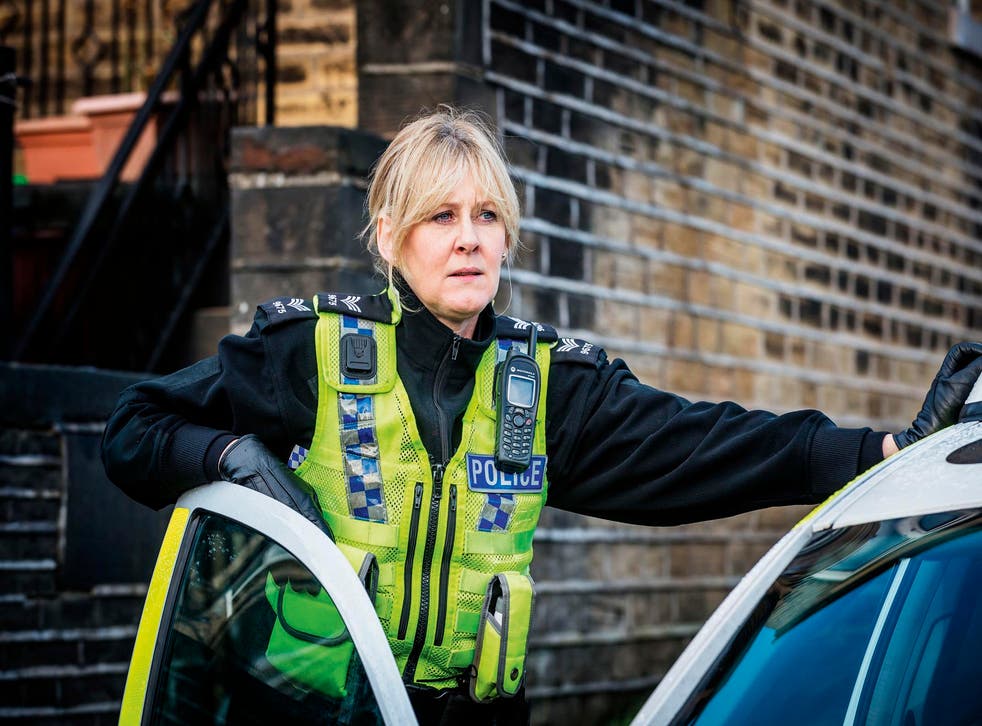 The BBC's 'mumbling' curse has reared its head again, this time seeming to plague hit series Happy Valley.
Viewers tuning in on Tuesday evening (9 February) were left irate after claiming they were unable to understand dialogue spoken by characters including Sarah Lancashire's police sergeant Catherine Cawood and James Norton's convicted drug offender Tommy Lee Royce.
This isn't the first time the BBC has had issues over mumbling actors: in 2014, the channel drew over 2,000 complaints when viewers claimed they couldn't understand what was being said in Daphne du Maurier adaptation Jamaica Inn.
Later that same year, crime drama Quirke faced the same issue - fuelled even further by the show's own writer Andrew Jones admitting he watched with subtitles.
Although the positive reviews have remained for series two's opening episode, many viewers expressed their mumbling frustrations over Twitter.
Since the series' UK debut back in 2014, Happy Valley has found worldwide acclaim following its addition to Netflix in countries overseas.
Set in the Yorkshire valleys, the series is written by Sally Wainwright (Last Tango In Halifax) and continues weekly on BBC1 on Tuesday, 9 PM.
Join our new commenting forum
Join thought-provoking conversations, follow other Independent readers and see their replies