House of Cards season 3: China is pirating Netflix series
More than half a million people had downloaded the show within 24 hours of its release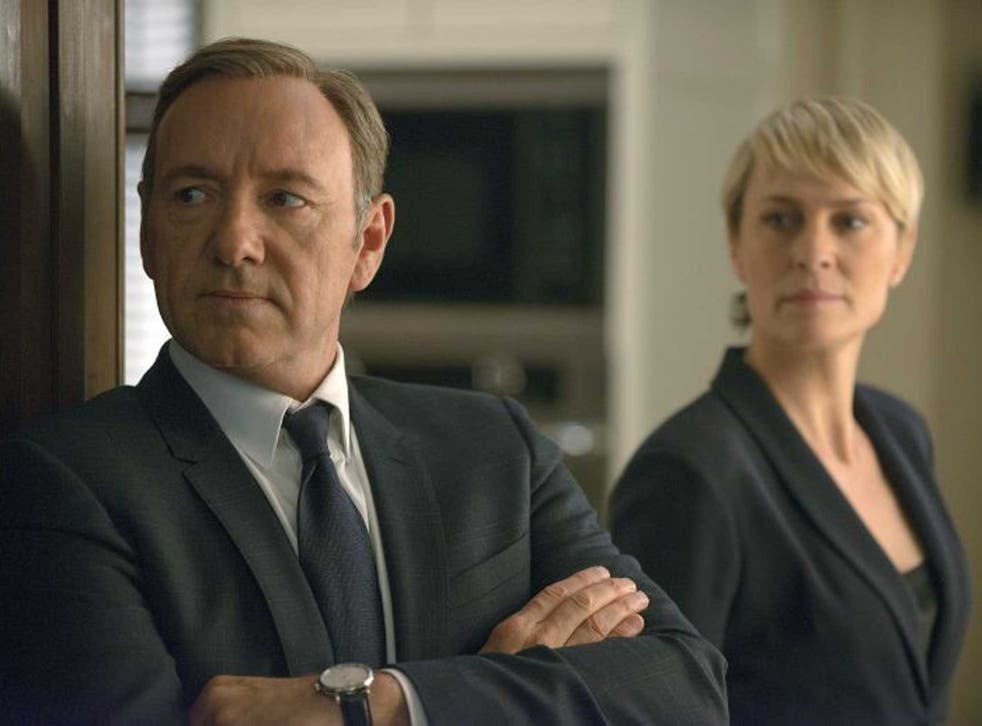 China may not have Netflix, but it still has House of Cards.
The third season of the streaming service's flagship TV series was last week made available to its many millions of subscribers, but it was also being watched by hundreds of thousands more via torrenting.
Netflix isn't yet available in China, India, or Australia, where fans of its political thriller are illegally downloading it in record numbers.
Piracy-tracking firm Excipio told Variety that 681,889 devices around the world downloaded the show within 24 hours of its release at midnight on February 27.
Best Netflix originals to watch in 2015

Show all 12
The leading House of Cards torrenting-territories were China, the US, India, Australia and Poland; the UK, where 32,703 downloads were reported, came in at sixth.
And there's likely much more illegal viewing than that of Frank Underwood's 4th-wall-breaking monologues.
Millions of people around the world use virtual private network services to access Netflix. GlobalWebIndex says there are 20 million in China alone.
Netflix, which plans to be available in 200 countries by 2017, and will soon arrive in Australia, may have trouble cracking China where it would require a hard-to-get service licence from the state.
On the plus side, the show is getting much more popular, with more than twice number of downloads this year than last year's 320,927.And Game of Thrones, the most torrented show on television, has used the buzz of piracy to foster an unparalleled global audience.
According to TorrentFreak, Game of Thrones was downloaded 8.1 million times in 2014, by-far beating next-best series The Walking Dead.
Join our new commenting forum
Join thought-provoking conversations, follow other Independent readers and see their replies