How Tony Warren won Britain's heart with Coronation Street
Tony Warren, creator and writer of ITV soap Coronation Street, has died aged 79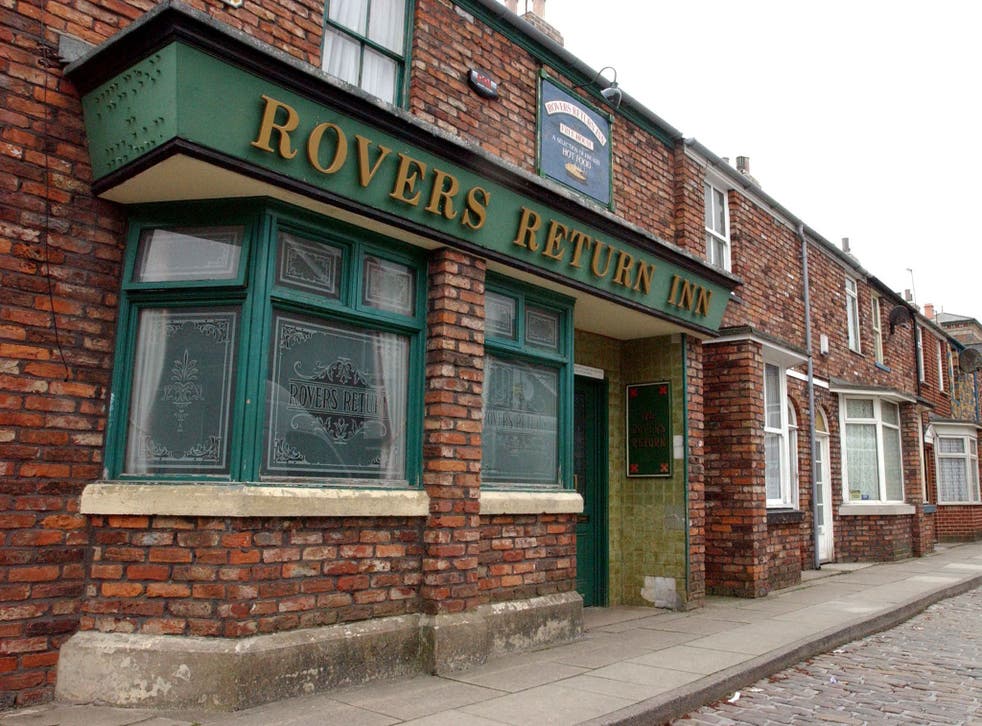 Back in 1960, a 24-year-old Tony Warren was growing decidedly fed up of adapting the Biggles stories for telly.
In desperation, he begged Granada Television producer Harry Elton to be relieved from the task, claiming to know nothing about the world the books were set in. In response, Elton asked what Warren did know about that he thought could make a good series. His answers were simple: showbiz and the north of England.
Warren was given just 24 hours to produce an idea that would "take Britain by storm" and, if successful, he could stop spending time with the fictional pilot he hated so much.
The young scriptwriter turned to a draft he had previously submitted to the BBC under the name Our Street and reworked it into Florizel Street, set in the fictional suburb of Weatherfield in Greater Manchester.
Warren's interest in the north stemmed from a childhood spent with his grandmother in her inner Salford neighbourhood. Drawing on these memories, he imagined a backstreet similar to those he grew up on with the script eventually becoming the first episode of Coronation Street.
Warren wrote the following pitch for his bosses: "A fascinating freemasonry, a volume of unwritten rules. These are the driving forces behind life in the working class street in the north of England. The purpose of Florizel Street is to examine a community of this nature, and to entertain."
Granada eventually agreed to produce a 12-part series with the option of a 13th episode showing the street being bulldozed, should it flop with viewers.
The show was renamed Coronation Street after tea lady Agnes commented that Florizel sounded like detergent. It was given the 7pm slot on Wednesday and Friday evenings, replacing Warren's much-loathed Biggles.
Set designer Denis Parkin visited Salford to gain inspiration and Coronation Street ended up being based on Archie Street in the Ordsall district, while Eric Spear penned the theme music that is still used today and was paid just £6.
Access unlimited streaming of movies and TV shows with Amazon Prime Video Sign up now for a 30-day free trial
Sign up
Coronation Street began with a cast of just 21, with Warren reportedly visiting local graveyards to copy the names on the headstones for his characters. Key characters included student Ken Barlow, played by longest-serving cast member William Roache, glamourous Elsie Tanner, shy Minnie Caldwell, bus driver Harry Hewitt, shopkeeper Leonardo Swindley, Rovers landlady and landlord Annie and Jack Walker and postman Frank Barlow.
It didn't take long for the new series to capture the nation's heart. Its northern English dialect was rare for television at the time and viewers found they could relate to the 'ordinary people' whose lives the show followed.
The press, however, did not take so kindly to Coronation Street, with the Daily Mirror deciding it was "doomed from the outset with its dreary signature tune and grim scenes of a row of terraced houses and smoking chimneys".
How wrong they were.
Join our new commenting forum
Join thought-provoking conversations, follow other Independent readers and see their replies