Hunted: Channel 4 to test 'surveillance Britain' by taking Big Brother to sinister new lengths
A group of escapees will be 'hunted' by cyber and security experts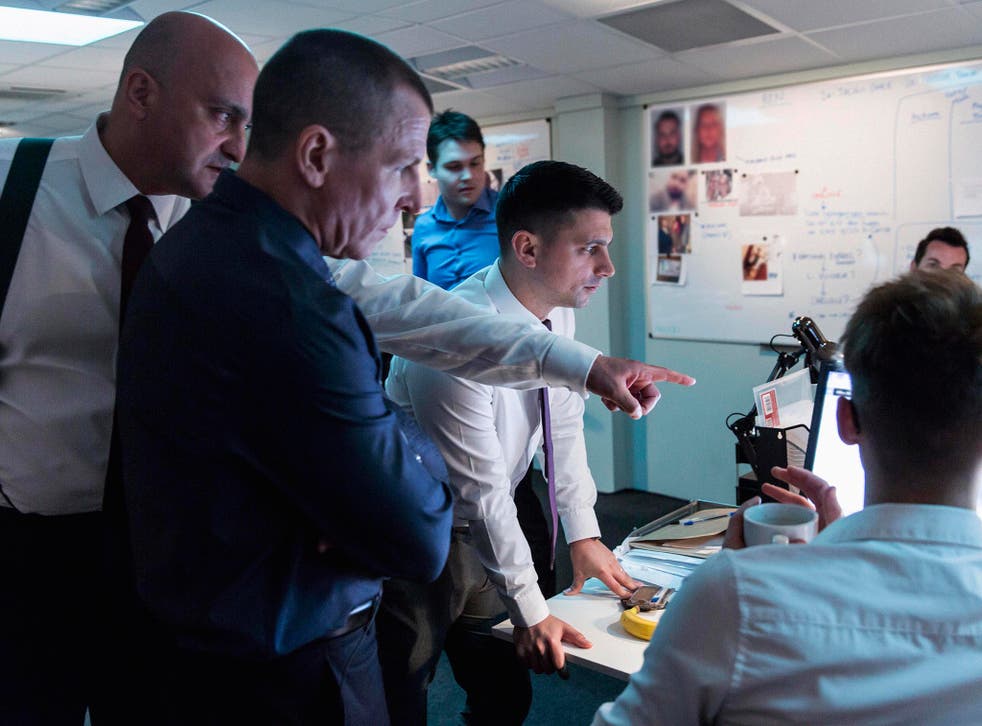 Five years after dropping its hit reality show Big Brother, Channel 4 is to test the strength of "surveillance Britain" in a television experiment where a group of escapees are "hunted" by cyber and security experts using the nation's networks of CCTV cameras and tracking technologies.
Former police officers and members of the intelligence services are being used as "hunters", tasked with locating their quarries by all means at their disposal, including open source intelligence gathering and interrogation of friends and family; methods available to the state.
Participants in Hunted, a series of six one-hour programmes starting on 10 September, gave permission for the pursuers to monitor their bank records and search their homes.
The series hired Scotland Yard's former Head of Covert Operations, Kevin O'Leary, to act as "Gold Command", overseeing the team of expert hunters and ensuring the information they gathered matched the powers that the authorities would have in real life and was obtained in a similar time frame. O'Leary was responsible for all specialist crime undercover operations by the Met Police between 2002 and 2010 and had a major security role at the London 2012 Olympics.
Those attempting to flee the hunters were chosen after a long casting process and their motivations range from civil rights activists concerned about the creation of a "Big Brother" society to those craving to escape the mundanity of a regular lifestyle.
Dom Bird, head of formats at Channel 4, said the original concept of the show had been to test the "universal" fantasy of wanting to run away and hide from the world. "Every one of us has had that feeling on a bad day," he said. "If you had to disappear, what would you do and how long would you last?"
Bird said the task of living without leaving technological traces had become far harder in the past ten years. "Nowadays most people never leave the house without a smartphone, we use cashpoint machines or online banking and there's a network of number plate recognition cameras that covers the whole country."
Controversial Channel 4 programmes

Show all 10
The programme submitted 800 Freedom of Information requests to local authorities to build a map of the national network of CCTV cameras.
Britain is moving towards becoming a cashless society, where travel cards and supermarket loyalty cards leave lasting records of our movements and purchases. At the same time the Home Secretary, Theresa May, is citing the heightened terror threat as justification for Communications Data legislation to give the authorities greater access to the phone and Internet browsing records of suspected individuals.
"There's not a day that goes by without a news story about the Snooper's Charter, it's a hot topic," said Bird. "We are not judging whether that is right or wrong - the audience will make up their own minds as to whether there is too much surveillance or too little."
He said the experience of going on the run had quickly become a psychological challenge for the participants, who were given minimal notice that they had become the target of the hunters and immediately had to abandon their home life. "It didn't feel like a game to them and
Join our new commenting forum
Join thought-provoking conversations, follow other Independent readers and see their replies