The Investigator: A British Crime Story preview: What to expect from the UK's Making a Murderer
Carole Packman vanished from her Bournemouth home in 1985 but her body has never been found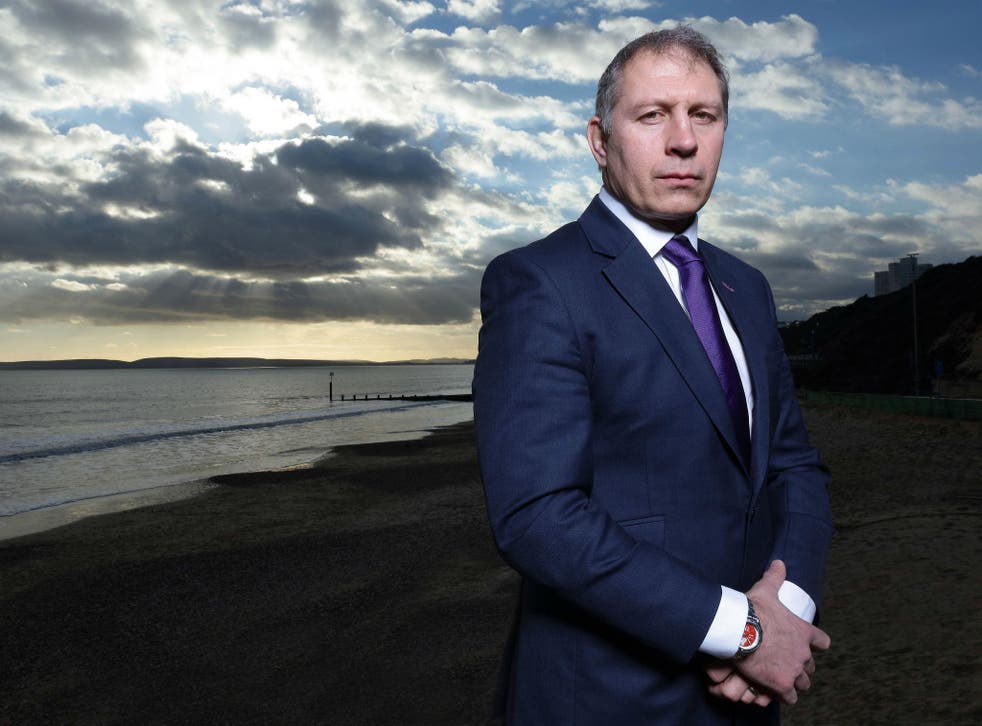 The UK is finally getting its own true crime series, Making a Murderer-style, thanks to none other than music mogul Simon Cowell.
Cowell's interest in the emerging genre was sparked by watching HBO series The Jinx last year and as such, he teamed up with Mark Williams-Thomas, the former detective responsible for exposing Jimmy Savile as a sex abuser in 2012 documentary The Other Side of Jimmy Savile. The result? The Investigator: A British Crime Story, coming to your living rooms tonight, Thursday 14 July.
The four-part series will combine "stylised drama with compelling documentary", so you can expect it to look pretty swish (think American Crime Story: The People v OJ Simpson) while gripping you from the start.
Williams-Thomas has been given the harrowing task of re-examining the case of Carole Packman, who vanished from her Bournemouth home in 1985 never to be seen again. Packman's husband Russell Causley was found guilty of her murder in 1996, only for his conviction to be overturned in 2003. He was found guilty again and handed a life sentence after a retrial in 2004. In prison, Causley reportedly told fellow inmates that he had killed his wife and dissolved her body in acid.
The tragedy continues to devastate Packman's loved ones, with the "shocking tale of murder, fraud, deceit and lies leaving family members desperate for answers". Her daughter Samantha Gillingham,47, has spent 15 years begging her father to reveal the truth about her mother's death and is now asking Williams-Thomas for help. This is her "best, last shot" she says on camera.
Viewers will be hearing from real witnesses across the globe from the US to Germany, with new revelations set to cause shockwaves later in the series. Tapes of Causley's police interviews that were not played to juries have also been obtained. It's going to be nail-biting stuff.
The Investigator: A British Crime Story airs at 9pm on ITV
Join our new commenting forum
Join thought-provoking conversations, follow other Independent readers and see their replies