ITV making an Ann Summers drama, obviously called Brief Encounters
The series will be an adaptation of CEO Jacqueline Gold's memoirs.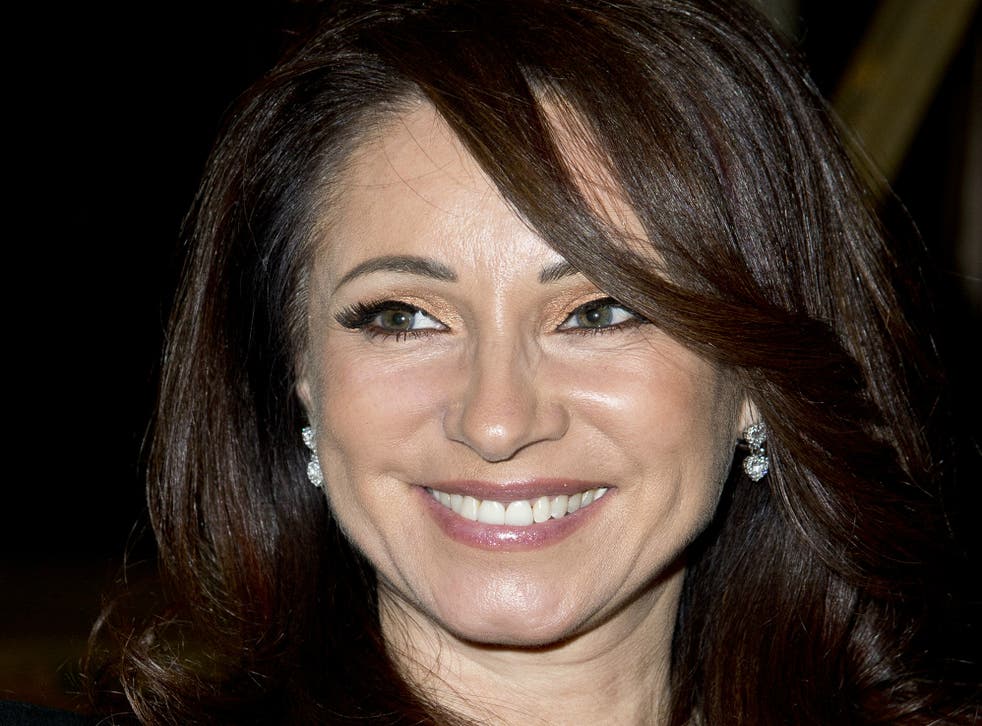 Here's hoping whoever came up with the name Brief Encounters for ITV's new drama on Ann Summers took that deserved half-day off.

The show will act as a loose adaptation of Ann Summers CEO Jacqueline Gold's memoirs, Good Vibrations; responsible for the transformation of the company's reputation from shady sex shop, primarily aimed at men, to a high street-chain boasting 140 stores across the UK and an 80% female customer base.
Gold's tactics involved revitalising the Tupperware party model of the 50s, in which saleswomen hosted friends and neighbours to show off new products; within its first year, 500 party organisers were signed up and selling the brand's lingerie and sex toys. The money was then re-invested in opening new branches; her ingenuity winning her the job of chief executive of the company in 1987. Gold now possesses a staggering fortune of an estimated $500 million. 

The six-part series will be set during the Ann Summer party years of the early 80s, following the impact on the lives of four women who became party organisers. Steph, the shy mother of a young son, finds new confidence. Nita gains the support needed to run the household during her husband's frequent arrests. Pauline finds an outlet for the stifling loneliness of her troubled marriage. Dawn uncovers the hope needed to realise her dreams after her mother's death left her looking after her father and three brothers. 

Executive producer Arabella McGuigan has stated, "Brief Encounters is gutsy, emotional, warm and surprising. Like the real Ann Summers saleswomen, through their camaraderie our women discover hidden strengths and an ability to come out fighting no matter what life throws at you. As wives, mothers and businesswomen they unleash talent and ambition - and they blossom."

The show is currently casting, and will start filming in February 2016. 
Join our new commenting forum
Join thought-provoking conversations, follow other Independent readers and see their replies