'It's not my job to be woke': Jeremy Clarkson responds to toxic masculinity criticism over The Grand Tour
Presenter's solution to the problem is to 'have a bloody good laugh and then go down the pub'
The Grand Tour - Seamen trailer
Jeremy Clarkson has said it is not his "job to be woke" in response to the suggestion that The Grand Tour encourages toxic masculinity.
The car programme has drawn criticism in the past for highlighting the entitlement of middle-aged white men and including jokes at the expense of the LGBTQ+ community.
"It's just a TV show – it's not The Bible," said Clarkson, during promotion for the new series.
"Do you think everyone on television should influence the views of others? Because I don't. I think we should go out there, have a bloody good laugh and then go down the pub."
He added: "I don't experience toxic masculinity in my life. I don't pay any attention. I just sit in my tractor all day long. Sure, it's awful. I'm just in the entertainment business. Sorry. I think you've perhaps mistaken me for someone who could do something about these things…
"I'm 60; it's not my job to be woke, it's my job to die soon."
The best TV shows of 2019 (so far)

Show all 47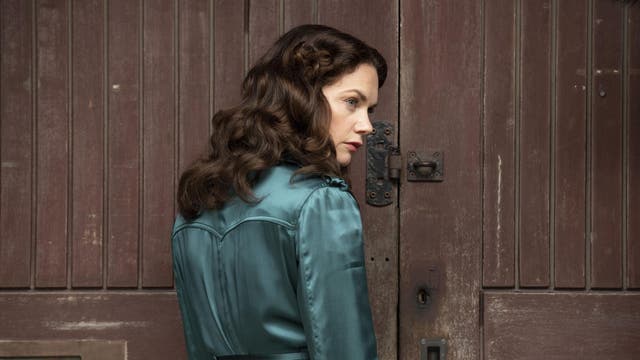 In January of this year, singer Will Young called out the show for suggesting that a Wrangler Jeep is for gay people, writing on Twitter: "Enough is enough. I'm pissed and fed up. I want Amazon Prime and the producers of Grand Tour to meet young LGBT [people] who want to kill themselves because of shaming and laughter and normalising of shaming homophobic narratives."
Clarkson's mocking apology, in his Sun column, read: "I will apologise to Will for causing him some upset and reassure him that I know I'm not homophobic as I very much enjoy watching lesbians on the internet."
The Grand Tour will return to Amazon Prime Video on Friday 13 December.
Join our new commenting forum
Join thought-provoking conversations, follow other Independent readers and see their replies