JK Rowling hinted at Dumbledore's death in third Harry Potter book
Fans believe it was a fantastic piece of foreshadowing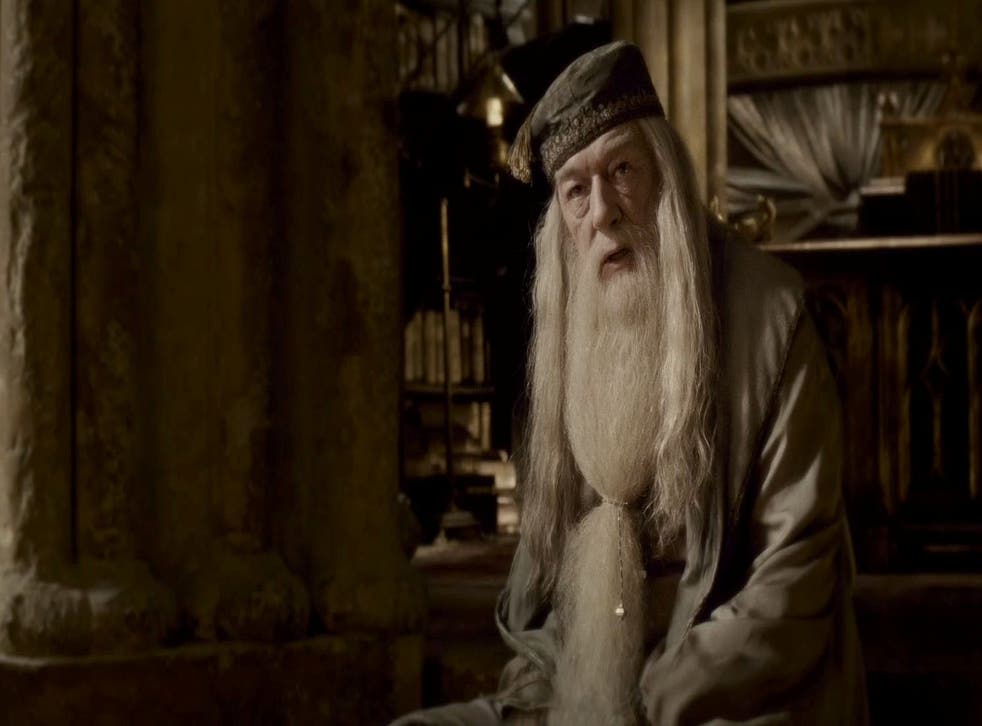 Years after their release and fans are still poring over the Harry Potter novels, searching for any hidden messages missed in previous reads.
One observation that has recently been doing the rounds online is a wonderful piece of foreshadowing in Harry Potter and The Prisoner of Azkaban.
In the novel, a group of wizards and witches have a meeting, with 13 people attending. Before Professor Trelawney sits down, Dumbledore stands up and offers his chair. She exclaims that she cannot sit as, if 13 people dine together, the first to get up will die.
However, one keen-eyed fan realised that in Ron's pocket sat Scabbers the rat. Except, Scabbers wasn't actually a rat, he was Peter Pettigrew transformed into the rodent.
So, when Dumbledore gets up - if you include Peter - there were actually 13 people there all along and he was the first to stand, meaning he will be the first to die. Of course, later on in the series Severus Snape kills Dumbledore.
Harry Potter and the Philosopher's Stone illustrations

Show all 5
Whether this was going through JK Rowling's mind at the time is unknown, but if so its just another fantastic secret hidden in a series already filled with riddles. (Via Radio Times)
Access unlimited streaming of movies and TV shows with Amazon Prime VideoSign up now for a 30-day free trial
Sign up
Join our new commenting forum
Join thought-provoking conversations, follow other Independent readers and see their replies