Jon Snow death: Maisie Williams reacts to shocking Game of Thrones season 5 finale like only a die-hard fan could
Kit Harington's character fell victim to the hit HBO series earlier this week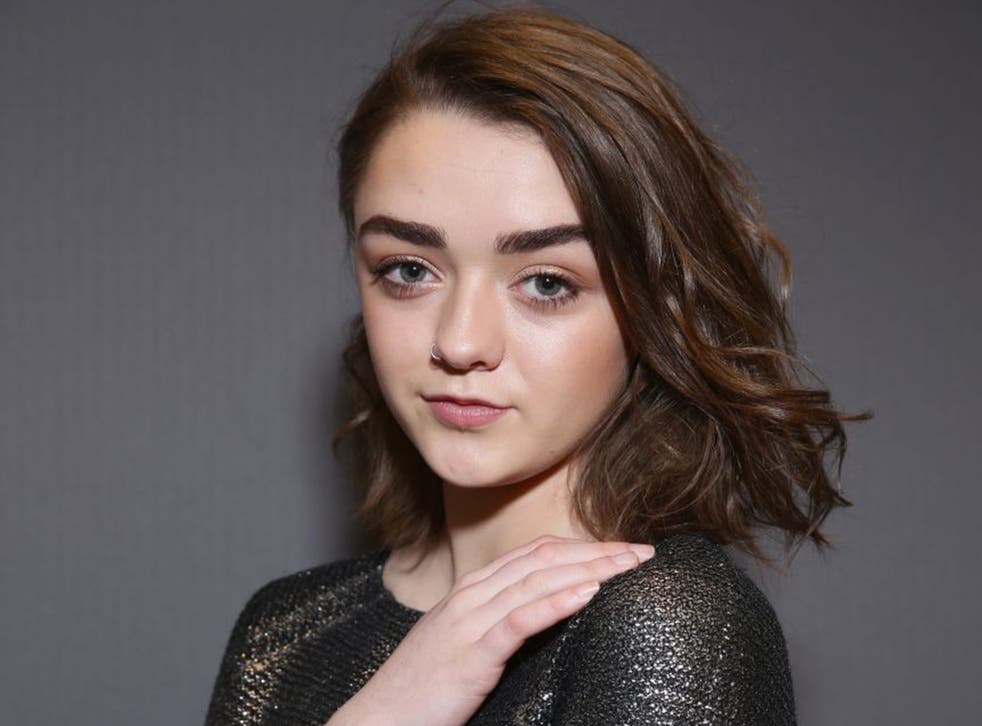 Maisie Williams proved she was just as big a Game of Thrones fan as the rest of us with her hilarious reaction to Jon Snow's death.
The English actress, who plays Arya Stark in the HBO fantasy series, was asked how she responded to the shocking season five finale during a Twitter Q&A.
But instead of offering up an unimaginative answer like many actors would, the 18-year-old opted to express her true feelings and fully let rip her rage:
To be fair Jon Snow was Arya's alleged half brother and "OMG STAHP STABBIN JON SNOOOO was what everyone was thinking, but it still made us giggle coming from Kit Harington's co-star.
Shocking Game of Thrones scenes

Show all 11
The fun did not stop there as Williams continued to chat with fans for a further 35 minutes, replying to questions about her favourite Arya line and which character she would most like to bring back from the dead (there are a lot to choose from).
Here are some of her best responses:
Arya was left blind after being punished for killing Ser Meryn Trant but it remains to be seen whether this will be a permanent ailment or whether her sight will be restored next season.
Join our new commenting forum
Join thought-provoking conversations, follow other Independent readers and see their replies