Jon Stewart is returning to TV (sort of) with short-form comedy videos for HBO
The former Daily Show veteran is going digital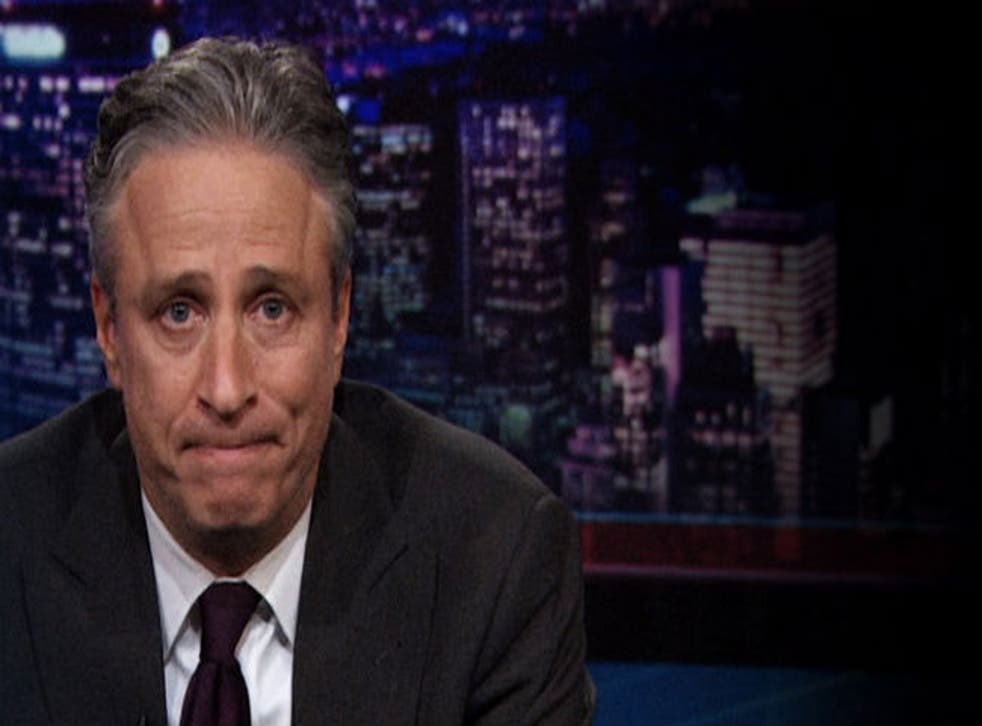 Jon Stewart has not long been absent from our screens but the veteran comedian is soon to make a return to the limelight but in a slightly different, and rather shorter, format.
The former The Daily Show comic has signed a four-year deal with premium cable channel HBO and will kick off with a series of short-form features that will be broadcast digitally on HBO Now, HBO Go and other platforms.
"Appearing on television 22 minutes a night clearly broke me. I'm pretty sure I can produce a few minutes of content every now and again," Stewart said in a statement.
The satirical news comedian will create "topical short-form digital content" for the cable network behind Game of Thrones, The Sopranos, True Detective and other big-hitting television dramas.
Stewart's first HBO project will see him work with cloud-graphics company OTOY, Inc to develop new technology allowing him to produce timely short-form content himself which will be refreshed on HBO Now multiple times a day.
"Jon Stewart led a revolution that changed the face of TV comedy on the Daily Show," HBO's programming president Michael Lombardo said in a statement.
"He graced our network nearly 20 years ago, so we're thrilled to welcome back his immense talents in this next chapter of his career."
Oscars hosts through the ages

Show all 11
Stewart, who hosted The Daily Show on Comedy Central for 16 years and was replaced by Trevor Noah in September, last appeared on HBO 20 years ago when he had his own show, Jon Stewart: Unleavened, and hosted or had recurring roles on a number of other programmes including George Carlin: 40 Years of Comedy and Mr Show With Bob and David. He has also hosted the Oscars twice and authored the best-selling book Naked Pictures of Famous People.
During his stint on The Daily Show it earned 23 Emmy awards. Since leaving the show the 52-year-old has kept a low profile and this will be his first gig after three months off. He did, however, make a surprise appearance during Stephen Colbert's Late Show debut.
HBO has recently signalled plans to boost its digital on demand platforms with more online exclusive content. There has been increasing emphasis placed on digital first broadcasting since the rise of Netflix and other streaming services.
Register for free to continue reading
Registration is a free and easy way to support our truly independent journalism
By registering, you will also enjoy limited access to Premium articles, exclusive newsletters, commenting, and virtual events with our leading journalists
Already have an account? sign in
Register for free to continue reading
Registration is a free and easy way to support our truly independent journalism
By registering, you will also enjoy limited access to Premium articles, exclusive newsletters, commenting, and virtual events with our leading journalists
Already have an account? sign in
Join our new commenting forum
Join thought-provoking conversations, follow other Independent readers and see their replies