Jon Stewart is stepping down as host of The Daily Show, but what next for the satirical news programme?
Larry Wilmore, the show's former 'Senior Black Correspondent' is considered a front-runner to take over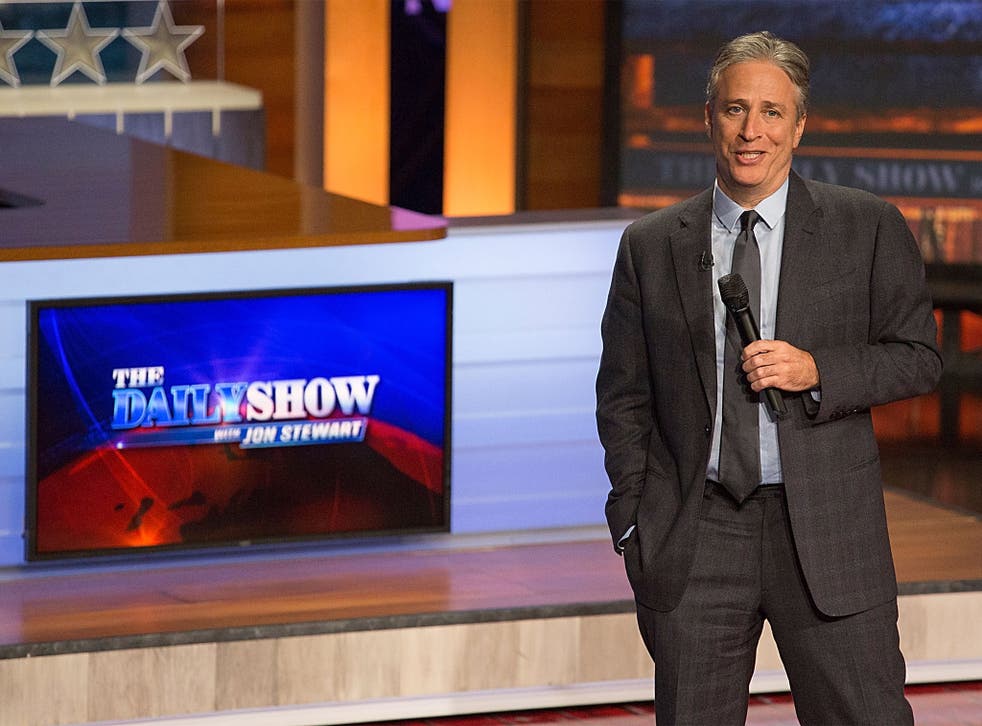 Jon Stewart may not be leaving his post as host of The Daily Show until the autumn, but no sooner was the news of his retirement announced than speculation began to swirl as to who might replace him.
In a statement, Comedy Central said the channel's flagship satirical news programme would "endure for years to come" – but finding a successor will be no easy feat.
Since he took his place behind the Daily Show desk in 1999, Stewart's has become the most prominent satirical voice in the US. Despite repeatedly insisting he is a comedian, not a journalist, the 52-year-old is nevertheless one of the most trusted "news" anchors on television. "Through his unique voice and vision, The Daily Show has become a cultural touchstone for millions of fans and an unparalleled platform for political comedy," said Comedy Central president Michele Ganeless.
Stewart has nurtured a remarkable stable of comic talent, and the first candidates identified in the race to take his place were Daily Show alumni. Among them was British comedian John Oliver, who stood in for Stewart for two months in 2013, and last year began hosting his own show, Last Week Tonight, on HBO. Contractual obligations aside, Oliver has already carved out his own niche in long-form comedy news, and is likely keen to remain there a while longer.
Larry Wilmore, The Daily Show's former "Senior Black Correspondent", recently debuted his Comedy Central programme, The Nightly Show, and is considered a front-runner. Comedy couple Jason Jones and Samantha Bee, both veteran Daily Show reporters, hosted an edition of the programme together last year after Stewart took a rare and unexpected sick day. But the smart money may be on 25-year-old Jessica Williams, the programme's youngest correspondent, who would be able to speak directly to an audience consisting largely of millennials. A former member of the Upright Citizens Brigade, an influential improv group co-founded by Amy Poehler, Williams, who is black, would also add much-needed diversity to US television's late-night line-up, which remains almost exclusively dominated by white men.
In 2013, Stewart took a lengthy vacation to direct his first feature film, the Iran-set drama Rosewater. That sabbatical led to widespread speculation that he would leave The Daily Show when his contract ran out this year. The host, who told the studio audience of his plans during the recording of Tuesday's edition, said he did not have "a specific plan" for his post-Daily Show career but, he added, "I've got a lot of ideas in my head."
"In my heart I know it is time for someone else to have [this] opportunity," said a visibly emotional Stewart. "This show doesn't deserve an even slightly restless host, and neither do you. I don't think I'm going to miss being on TV every day, but I'm going to miss coming here... It's been an absolute privilege."
Join our new commenting forum
Join thought-provoking conversations, follow other Independent readers and see their replies