Kanye West keeps pulling out of Carpool Karaoke then sending James Corden roses to apologise
Corden is trying to get both Kanye and Beyonce to appear in his popular sketch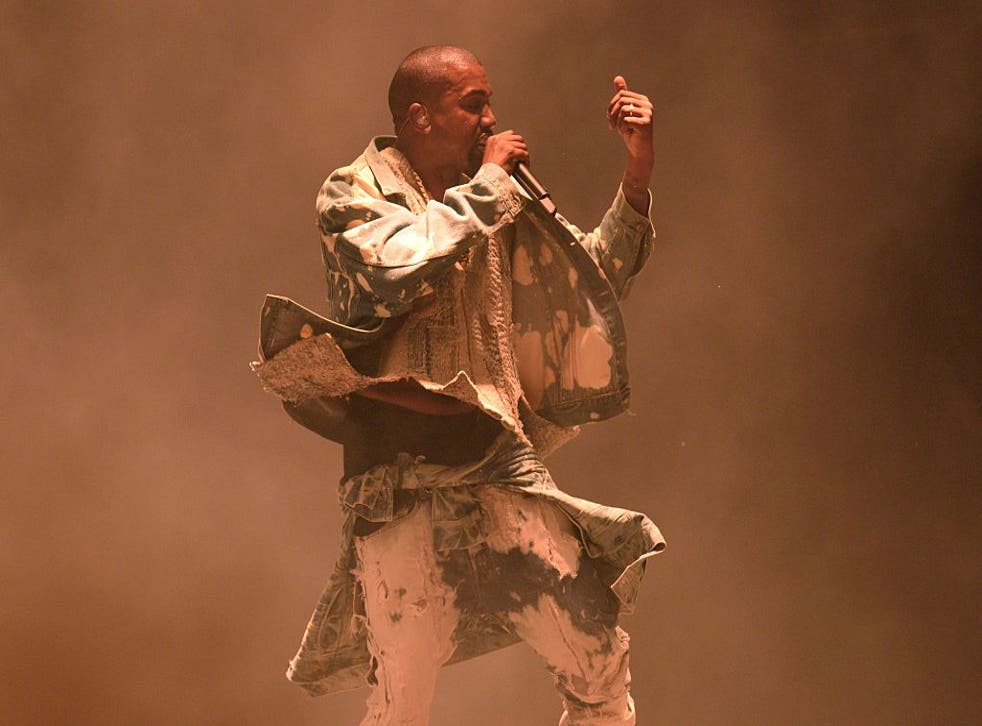 James Corden has been trying his damnedest to get Kanye West into the passenger seat for some Carpool Karaoke, Yeezy style, but the rapper keeps bailing on him.
The Late Late Show host told GQ in a recent interview that he has booked the "Black Skinhead" singer twice for the popular skit, but both scheduled appearances have been cancelled.
"Kanye has been booked twice now and both times something came up. He'll do it eventually. He wants to do it," he said, adding that Kanye sent him three dozen roses "arranged in the shape of a cube" to apologise. "What could be more Kanye than that?" he laughed.
Corden also revealed that his dream co-rider is Beyonce, whose appearance would inevitably "break the internet", but unfortunately she is busy on her world tour at the moment.
James Corden's Carpool Karaoke best moments

Show all 12

It was recently announced that Carpool Karaoke, which sees Corden drive celebrities around in his car as they chat and sing along to the radio, will be getting its own spinoff series on Apple Music, after Corden's previous videos passed the 830 million mark for total YouTube views.
Viral episodes have seen the likes of Justin Bieber, Chris Martin, Stevie Wonder, One Direction and most recently, Michelle Obama, go for a drive with the British comedian. Highlights have included Jennifer Lopez texting Leonardo DiCaprio from her phone, Obama grooving to Beyonce's "Single Ladies" and Adele rapping to Nicki Minaj.
Corden will not be presenting the new 13-part run but the sketch will continue as a recurring Late Late Show segment.
Join our new commenting forum
Join thought-provoking conversations, follow other Independent readers and see their replies