The Independent's journalism is supported by our readers. When you purchase through links on our site, we may earn commission.
Karl Pilkington to return with a new TV show by 'An Idiot Abroad' team
Comedian will play himself and the uncensored voice in his head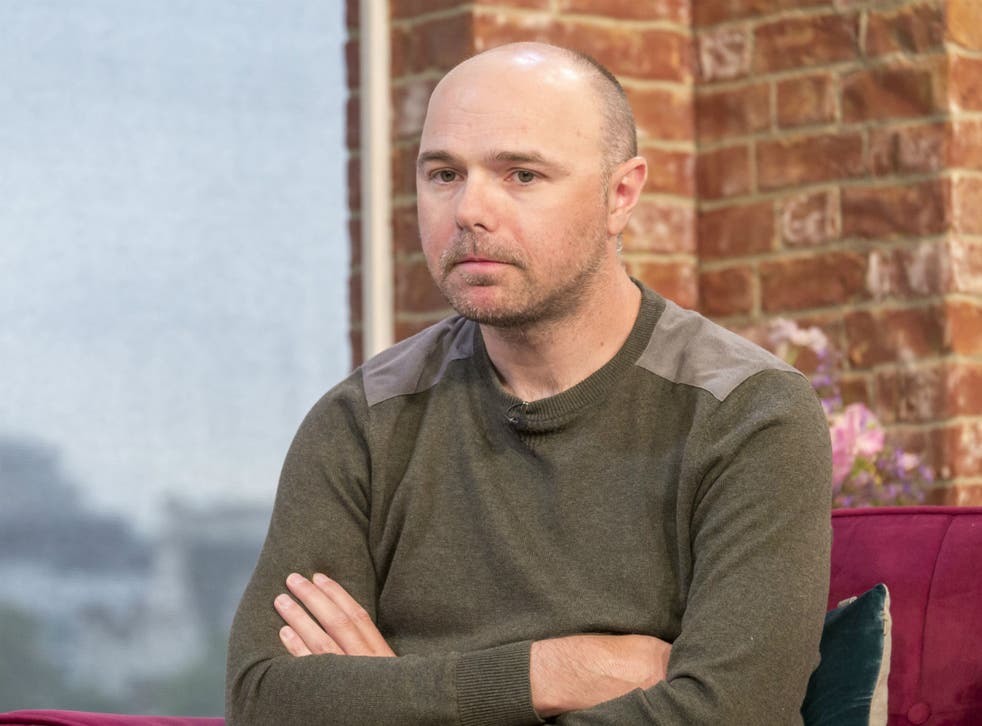 Karl Pilkington is back with a new show, Sick of It, which will apparently see him take on two roles: himself and the voice inside his head.
Sky 1 is launching a push for bolder, edgier comedies in a new 10pm slot which is being seen as a "refresh" for the channel, according to Radio Times.
Pilkington's new series is his first scripted comedy and will see one of Ricky Gervais' most frequent collaborators try to navigate through the mundane life he might have led had he not met Gervais and Stephen Merchant.
"Karl" has just been ditched by his girlfriend and is now living with his aunt. The voice inside his head is the uncensored version of what Karl really thinks.
Netflix Originals 2017: All the films and TV shows to look out for

Show all 14
Pilkington explains: "For most people the inner self is there to help make decisions, but mine mainly confuses me and pushes me in the wrong direction. I'd say that doing this series was inner self's idea.
"I'd only just realised that I'm playing myself twice but only being paid once. Like I said, my inner self doesn't really look out for me."
Also aquiring a new show is stand-up comedian Romesh Ranganathan, who is set to star in The Reluctant Landlord.
Ranganathan's character runs a pub he never really wanted after his father left it to him in his will; guilt-tripped by his mother to keep the family legacy going.
Jon Mountague, Sky's head of comedy, said: "Working with Karl Pilkington and Romesh Ranganathan is a dream; their shows are shot through with an authenticity that brings a unique, more grown-up comedy edge to Sky 1.
"Evenings are going to be all about laughs - with our biggest lineup of new comedy coming up, including hour long comedy dramas at 9pm and something a bit more mischievous at 10pm.
"Coming soon are shows starring Jack Whitehall, Philip Glenister, Lesley Sharp, Rupert Grint and Nick Frost. As a comedy obsessive I'm thrilled to be walking amongst such giants - brilliant talent telling surprising and sometimes challenging comic stories."
Join our new commenting forum
Join thought-provoking conversations, follow other Independent readers and see their replies