Kevin Spacey's International Emmy award revoked following sexual harassment allegation
The House of Cards star was due to be honoured in New York next month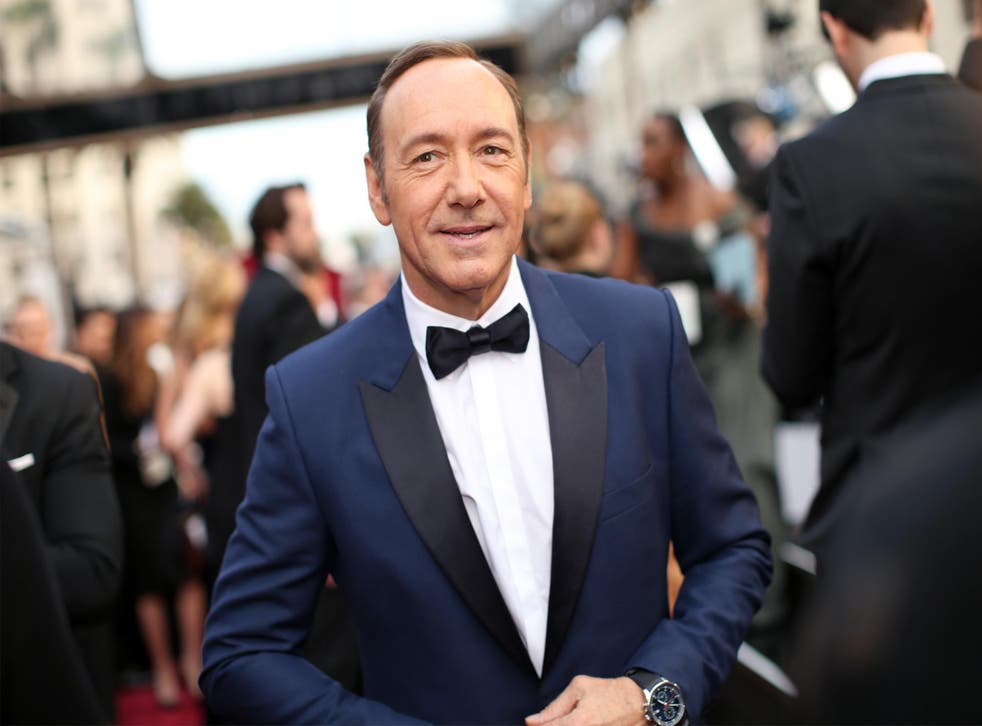 An Emmy award honouring Kevin Spacey has been revoked following an allegation he made sexual advances towards a 14-year-old boy in the 80s.
The two-time Oscar-winning actor was due to receive the 2017 International Emmy Founders Award in New York next month.
The International Academy of Television Arts and Sciences released a statement saying that "in light of recent events" it will be withdrawing Spacey's honour.
Star Trek: Discovery actor Anthony Rapp alleges the 58-year-old sexually harassed him as a young teenager at the then 26-year-old actor's apartment in 1986.
Spacey issued a statement of apology in which he also came out as gay leading to criticism from several prominent Hollywood figures for implying causation with being closeted and behaving inappropriately with a minor.
Kevin Spacey: People had 'concerns' for years, says top theatre director
In light of the accusation, Netflix announced that political drama House of Cards - in which Spacey plays lead character Frank Underwood - will be coming to an end with a sixth and final season in 2018, a decision the streaming service stated has been in the works for some time.
Instead, it's developing spinoff ideas with one focused on popular character Doug Stamper (Michael Kelly).
Series creator Beau Willimon waded in on the allegations against Spacey branding them "deeply troubling."
Join our new commenting forum
Join thought-provoking conversations, follow other Independent readers and see their replies