Kevin Spacey to play a man trapped in the body of a cat
No word on if the cat will be trapped in the body of Kevin Spacey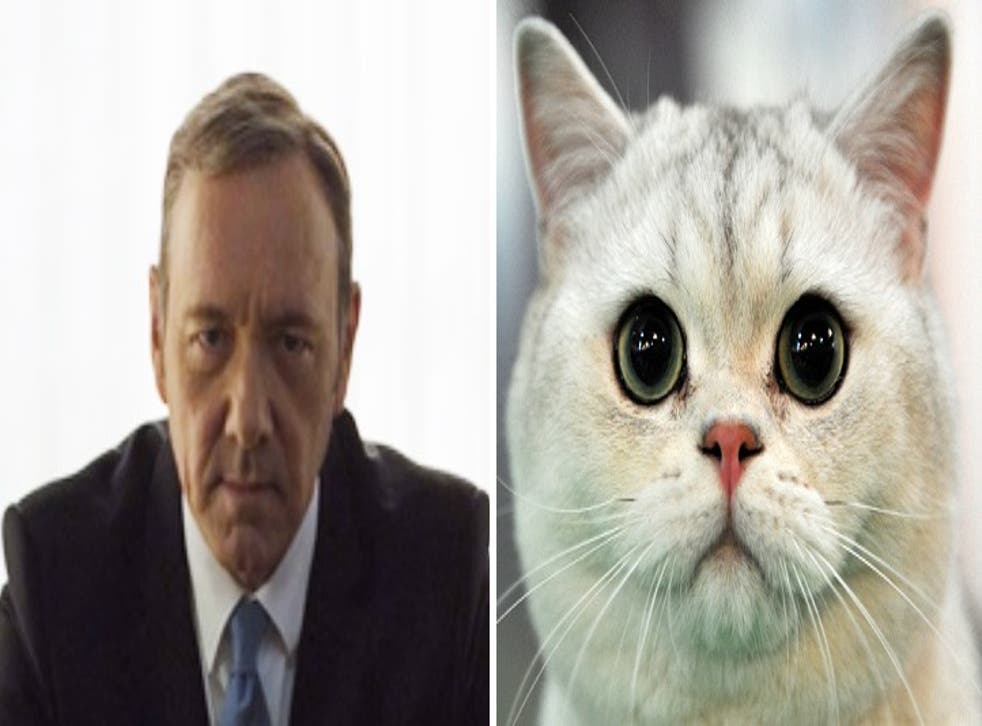 Kevin Spacey is going from the Oval Office to the soul of a magical cat.
The House of Cards actor will join Christopher Walken in the movie Nine Lives, which has been described somewhat guardedly by its director as a "funny, emotional, commercial comedy".
According to Deadline, Spacey will play a workaholic businessman who is transported into the body of a cat after suffering an accident. He will turn to Christopher Walken, a mystical pet shop owner, for help.
There's no word yet on whether Spacey's body will be inhabited by the cat, but if so I am definitely seeing this movie.
Nine Lives will be directed by Barry Sonnenfeld, best known for the Men in Black trilogy, The Addams Family and Get Shorty.
It's not such a crazy move for Walken, who was last seen fudging his lines as Captain Hook in a poorly-received Peter Pan musical, but is a surprising one from Spacey, who has recently been playing the President of the United States of America on TV and an infamous 19th century lawyer on the stage.
His next role will be another President – Richard Nixon – in the upcoming film Elvis & Nixon.
Join our new commenting forum
Join thought-provoking conversations, follow other Independent readers and see their replies