Kim Jong Un making 'authoritarian-style Netflix' for North Korea called Manbang
Though there is a near-total lack of functioning internet in the country, the service claims to offer VOD-type functionality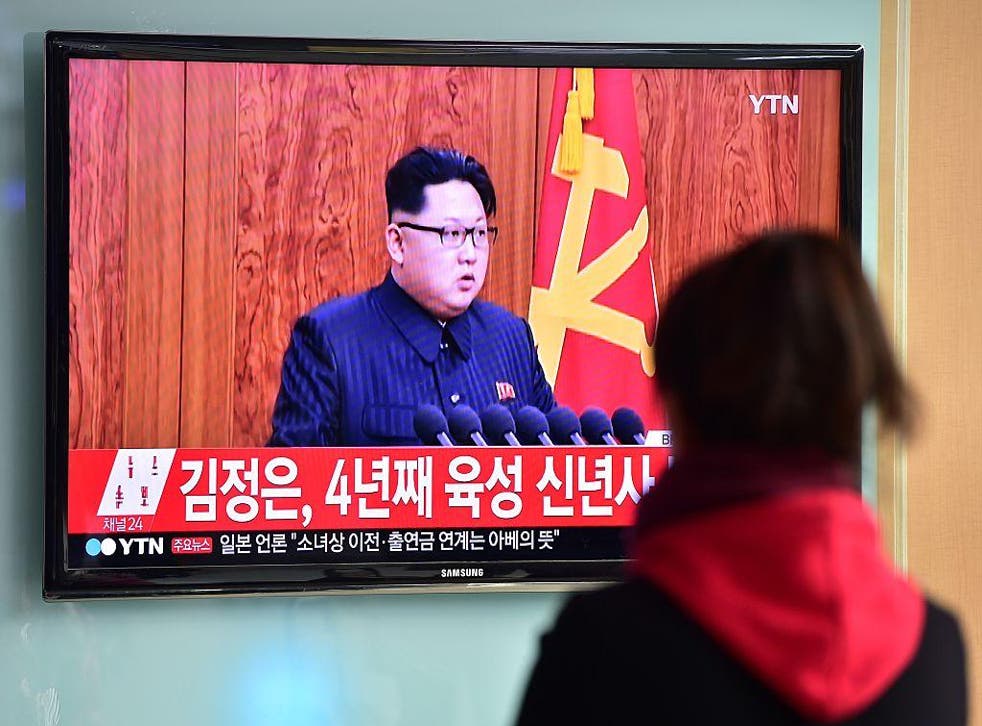 Netflix has become such a symbol of success thanks to its championing of choice, providing a vast catalogue of film and television to suit any taste or need.
Presumably, that won't be the lead statement of North Korea's upcoming equivalent, a state-sponsored version that will supposedly see citizens able to stream programs from a set-top box called "Manbang" (via NK News). The move was announced on Korea Central Television (KCTV) with claims the service will allow viewers to watch state-sponsored documentaries, as well as learn Russian and English languages.
The device will also enable viewers to watch five channels in real-time, receive updates on Kim Jong Un's actitivities, and read local state newspapers. Though it will allow users to search for specific programmes with a Netflix-like functionality, the service is in no way related to any worldwide streaming services, and is entirely state-run.
Yet, considering the near-total lack of functioning internet in the entire country, it's a wonder whether this will ever take concrete form or merely serve as another propagandic stab at absorbing internet culture following a visit by British YouTuber Louis Cole. Viewers are meant to be able to use the service not only in Pyongyang but also in Sinuiju, North Phyongan Province and Sariwon, North Hwanghae Province.
One South Korea observer did state the technology appeared to look legitimate. "When judging from the content of the video, the North (appears to have) technology related to IPTV," the anoynmous source stated. "However, it is hard to assess the quality of services and internet network."
Inside the daily life in North Korea

Show all 19
However, Amnesty believes that the vast majority of North Koreans have no access to the internet, with the domestic intranet, the "kwangmyong", only allowing access to a handful of domestic websites and email. Only foreigners may purchase SIM cards at Pyongyang airport and make international phone calls and access the global internet.
The country's State Security Department has a branch, entitled "Bureau 27", dedicated to covert intelligence and detecting illegal mobile phone frequencies. Any citizens caught using the smuggled mobile phones to make international calls risk being sent to political prison camps or other detention facilities.
Join our new commenting forum
Join thought-provoking conversations, follow other Independent readers and see their replies