The Leftovers season 3 release date announced, will drop in Game of Thrones' usual spot
TV's most underrated series is returning for a third and final season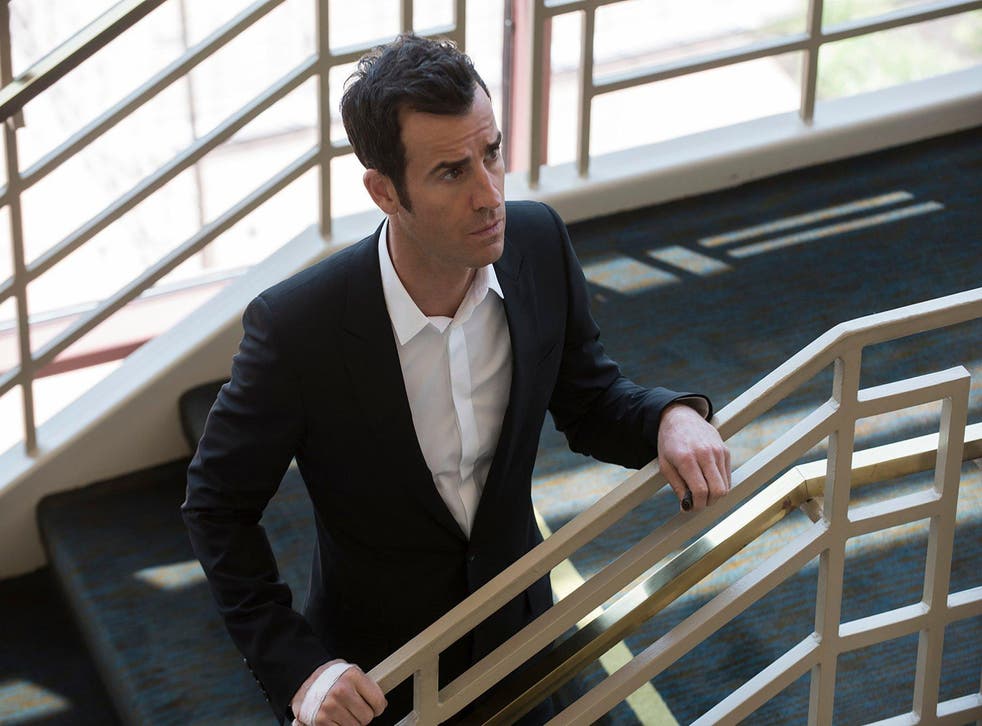 If you're yet to see TV's most underrated series The Leftovers, now's the perfect time to catch up: the third and final season is on its way.
HBO has announced a window date for the upcoming batch of episodes via Damon Lindelof and Tom Perotta, author of the show's source material, who announced the news in a video posted on the show's official Twitter account.
Mark your calendars: it'll return in April 2017 - the time slot usually occupied by Game of Thrones.
The Leftovers focuses on the aftermath of a fictional event which sees 2% of the world's population disappear. Initially set in Mapleton, New York, Lost co-creator Lindelof rejigged the formula for season two, relocating the characters to Jarden - a Texan town renamed 'Miracle' due to being the only town unaffected by the event.
Thanks to the show's cult fanbase, HBO granted the series a swansong which will relocate the action to Australia.
Liv Tyler will also return as will original cast members Scott Glenn, Amy Brenneman, Margaret Qualley and Chris Zylka.
Instead of its usual April release date, Game of Thrones will return for its penultimate season in the summer.
Game of Thrones Season 7 footage features in HBO 2017 trailer
The Leftovers season three will air on HBO and Sky Atlantic in April 2017.
Join our new commenting forum
Join thought-provoking conversations, follow other Independent readers and see their replies