Lionel Richie responds to Adele's song 'Hello' by posting meme on Instagram
'Hello, is it me you're looking for...'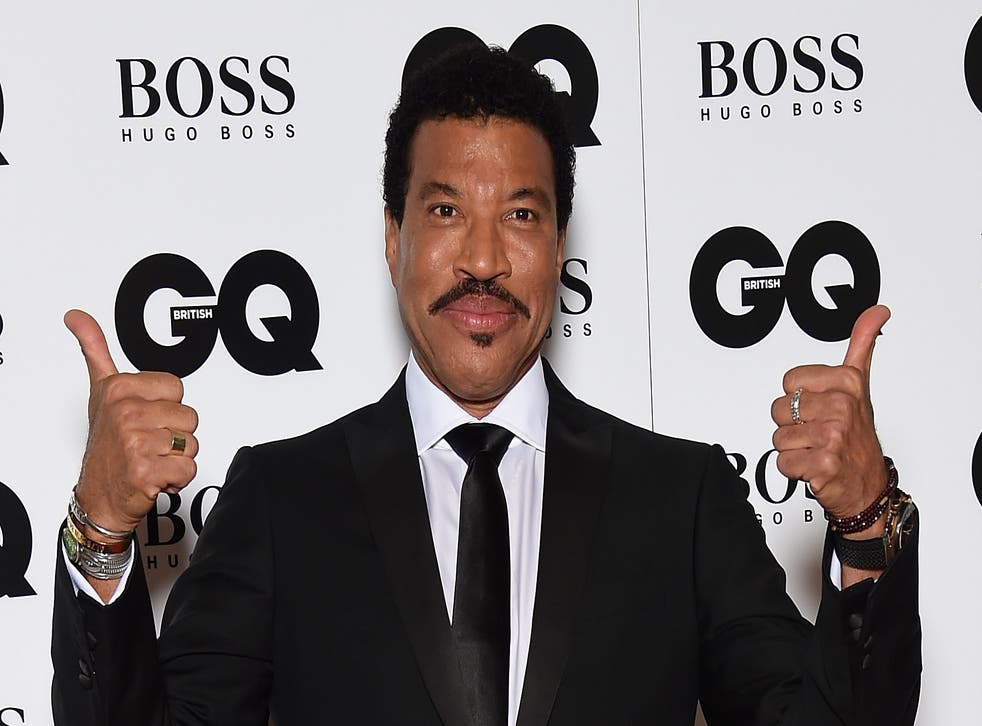 It didn't take long for the Internet to blend together Adele's "Hello" and Lionel Richie's song of the same name (the video went viral on the song's release day).
Now, Richie has responded to the new single by posting a photo of the two of them side-by-side on Instagram, along with the caption "HELLO @adele is it me you're looking for... #hello."
In the picture both artists are holding corded phones. In Adele's music video, the singer is seen with a flip phone rather than a smartphone, leading to Tweets mocking the video and pointing out that Adele's fortune could afford a better mobile.
Adele previously made light of the similarity between her's and Lionel's track on BBC Radio 1's Breakfast Show, telling Nick Grimshaw: "We've definitely got to do something, me and Lionel," and suggesting they hold a competitive "hello-off".
"Hello" will appear on Adele's upcoming new album 25, which follows on from her previous LPs 19 and 21, and has been described as a "make-up" rather than a break-up record.
It will be released on 20 November later this year.
Join our new commenting forum
Join thought-provoking conversations, follow other Independent readers and see their replies