Iconinc 'For Frodo!' scene from Lord of the Rings
Lord of the Rings will return to New Zealand for Amazon series on £660m contract
Prequel series expected to be most expensive TV show ever made
Lord of the Rings will return to New Zealand for its Amazon TV series on a budget of £660m, which is more than triple what the original trilogy of films cost.
New Zealand, where Peter Jackson's three films were set and made for a total of £177m, beat rival Scotland to be named the production location for the show, which is expected to be the most expensive series ever made.
Filming is slated to begin in the coming months at three sites across Auckland in the North Island.
The deal is a triumph for the New Zealand film industry and government, which had been involved in months of negotiations with Amazon.
Scotland was also a front-runner for the production location but uncertainty over Brexit reportedly hindered its chances.
29 TV shows that have been made into bad films

Show all 29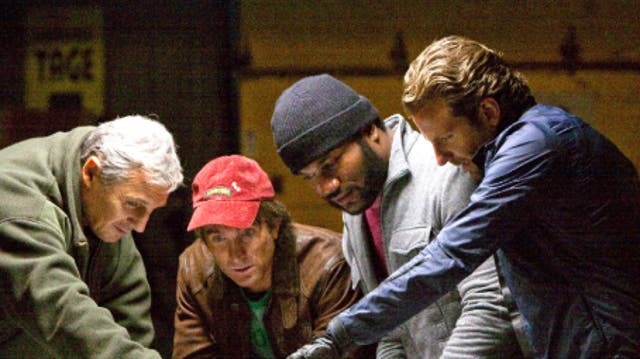 The TV show will be set during the 3,441-year period before the events of The Fellowship of the Ring.
Black Mirror star Will Poulter was recently cast as one of the leads in the new series.
Join our new commenting forum
Join thought-provoking conversations, follow other Independent readers and see their replies