Lost writer admits they just made it up as they went along
'We literally just thought of the weirdest most f*cked up thing'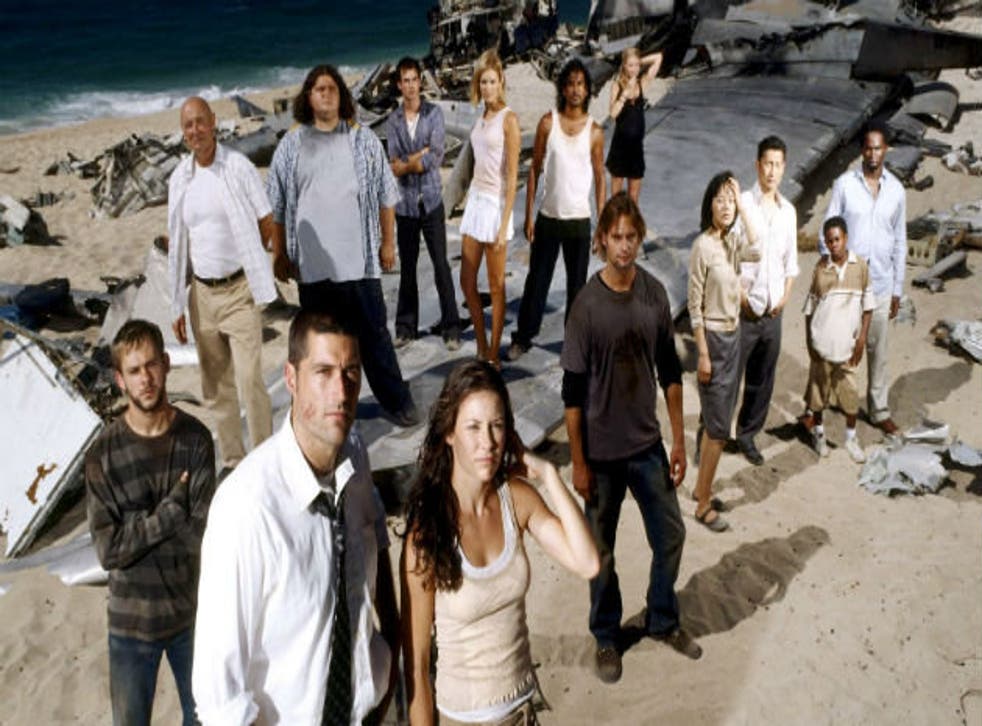 A writer on Lost has revealed what many suspected, that there was never a plan for how to end the show and each season they would just think of "f*cked up things" to keep it ticking over.
Prison Break writer Nick Santora recalled the time his Lost writer friend (who he wouldn't name) came clean during a Nerdist Writer's Panel podcast, an admission he was pretty appalled by.
"We had an expression in the room which was 'No Polar Bears' - a reference to Lost," he explained.
"I had friends that were writing on Lost, I can't say who they were. And I was watching football with one of them and I was telling them how much I loved the show…and I'm like, "How are you going to pay all this stuff off?" And he looked at me and goes, "We're not." And I go, "What do you mean you're not?" He said, "We literally just think of the weirdest most f*cked up thing and write it and we're never going to pay it off." And I look at him and I'm like, "That's such bullshi*t! You are completely f*cking with the audience."
"I want to bring a class-action lawsuit on behalf of everyone who watched Lost all those years. Nina Hartley [a porn star] jerked people off less than Lost did."
In September, Lost showrunner Carlton Cuse claimed that a seventh series of the shipwreck drama is "inevitable" now that Disney owns the rights to it.
"Disney owns the franchise, it made them a lot of money, it's hard to imagine it will just sit there idly forever," he told ABC, to a collective groan from viewers.
Register for free to continue reading
Registration is a free and easy way to support our truly independent journalism
By registering, you will also enjoy limited access to Premium articles, exclusive newsletters, commenting, and virtual events with our leading journalists
Already have an account? sign in
Register for free to continue reading
Registration is a free and easy way to support our truly independent journalism
By registering, you will also enjoy limited access to Premium articles, exclusive newsletters, commenting, and virtual events with our leading journalists
Already have an account? sign in
Join our new commenting forum
Join thought-provoking conversations, follow other Independent readers and see their replies