Louie season 6 might never happen: 'I don't think I have stories for that guy anymore', says Louis CK
But he's not ruling out a return years down the line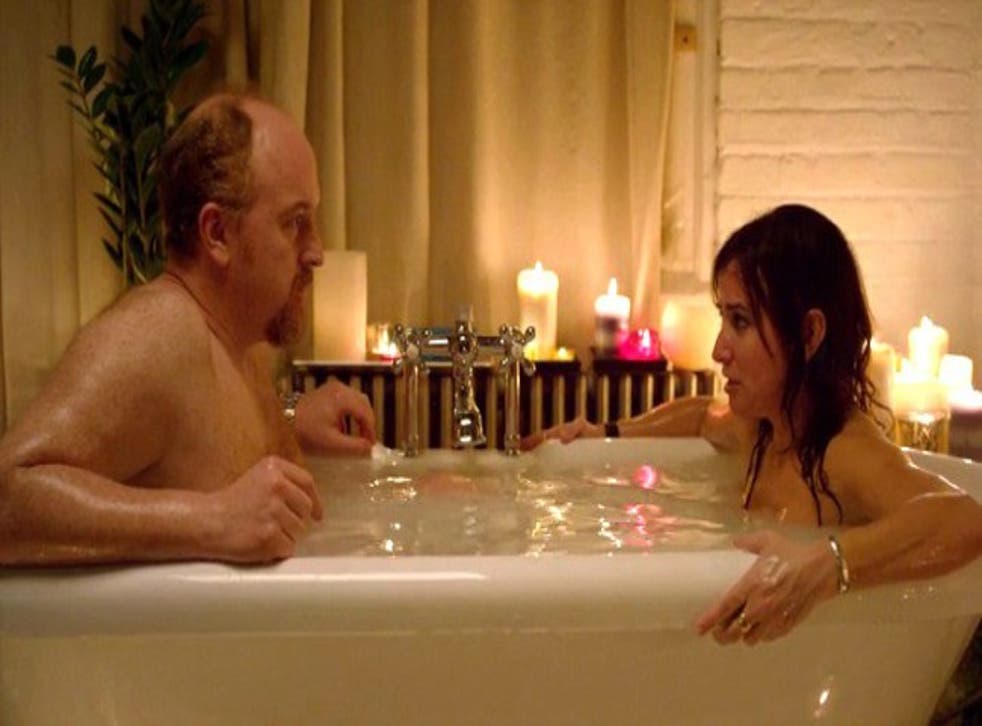 It's always quite reassuring when Louie returns, like meeting up with an old friend and realising they're still just trying to struggle their way through life as you are.
But it looks like it might be a long wait for a sixth season of the FX show, as Louis CK just doesn't feel creatively inspired by that semi-autobiographical character right now.
"I think the guy that I played on the show - the just-divorced kinda underwater dad/struggling New York comic - I don't think I have stories for that guy anymore," he told The Hollywood Reporter of the show, which has been on hiatus since last May.
He did however, suggest that he might pick it back up further down the line, when he feels in a different phase of life.
"But," he continued, "the show is autobiographical, so what [FX president and general manager] John Landgraf and I have always thought is that it may come back with a different set of stories from a different angle a little further down the road. And I don't know where that's from yet, so it just depends on if it writes.
"I think, for me, if I'm on TV again doing a single-camera show, it's Louie. But I don't know. I have no idea. I needed to not know if I'd ever do it again — I needed to feel that way — so that's the way I feel right now.
"I don't ever want to do the show because I owe another season. I don't think that's fair to anybody."
It's a similar situation to that of Larry David and Curb Your Enthusiasm. David has said that he has a few ideas for another season, but concrete plans for it seem to be slow coming.
Louie or no Louie, CK still has a lot of other projects going on though, having recently appeared in Oscar nominees American Hustle and Trumbo, and created experimental online sitcom Horace & Pete.

Join our new commenting forum
Join thought-provoking conversations, follow other Independent readers and see their replies