Louis C.K. reveals there won't be a Horace & Pete season 2 in incredibly earnest email to fans
The comedian revealed the latest episode will be the last in his self-funded, web-only series available on his site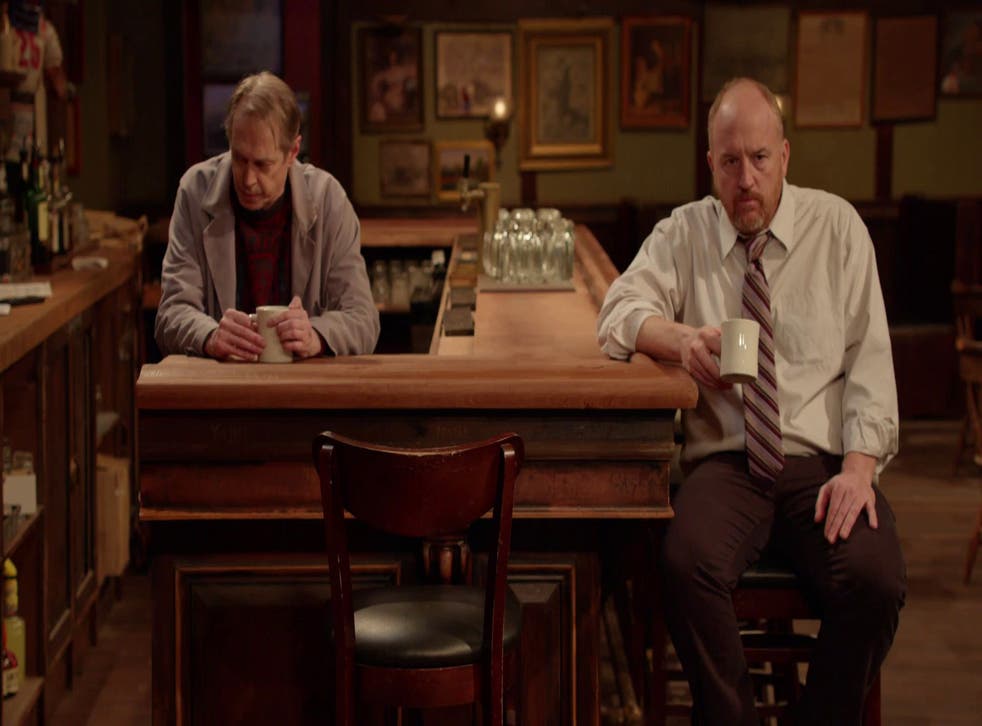 There's the air of tragedy to the tale of Horace and Pete; an artistic enterprise so noble in its intentions, yet so arguably short-lived in its ambitions.
Seemingly out of nowhere, Louis C.K.'s web series dropped on his website; asking fans for the price of £3.50 per episode, with the series running for a total of 10 episodes. A new format, allowing the comedian a total freedom from network demands and restrictions; allowing him to deliver something truly innovative in modern comedy, intermixing his usual humour with new strains of melancholy and an almost theatrical staging.
Co-starring with Steve Buscemi and Alan Alda, the show saw Louis C.K. play the owner of the titular Irish bar, inherited after his father's death one year earlier. However, though it received almost universal critical praise, the experimental hosting format doesn't seem to have fared the series well; with the comedian already admitting the show had lost him millions of dollars, though he told Howard Stern he's confident he can earn the money back through his usual stand-up tours.
Now, the inevitable bad new has arrived. Louis C.K. e-mailed fans to say the series had ended, and would not be returning for season 2 (via Deadline); "Hi. So. That was it. I didn't want to say, in the last email, that it was the last episode. Because I didn't want you to know, as you watched the episode, that it would be the last one. But yeah, obviously, That was it."
He also announced the entire season would now be available to buy for a one-time price of $31, or roughly £22. "I know that people have wanted to buy the whole season at one time since we started the show. But you see we made the show one episode at a time on a weekly basis as it aired so if I had let you pay ahead of time, and then something happened that would have prevented me from making the whole season, I would have owed a dizzying amount of people a small amount of money each."
"Now that I have finished the season, we can offer it to you this way. We don't offer a discount for buying all episodes, because that isn't fair to those who bought them one at a time, with no other option at the time. And I also don't want to penalize people who want to sample one show or more first. It's just simpler to charge the same either way."
"The second reason is that I wanted to say it is a singular experience to have done this show and a very very sad thing to be done doing it. And it was great to share this with all of you in this unique and intimate way. I chose to do the show this way, knowing that it would be a quiet and strange experiment and that only a few of us would take part in this stage of it, that has just ended."
"So now the show is finished. It's complete. Now I'll go and tell the world about it, and ask them to come see what we made."
Horace and Pete is available to purchase on Louis C.K.'s website here.
Join our new commenting forum
Join thought-provoking conversations, follow other Independent readers and see their replies