Luther season 5 confirmed by BBC, Idris Elba to return
The detective will officially return in brand new episodes to be filmed next year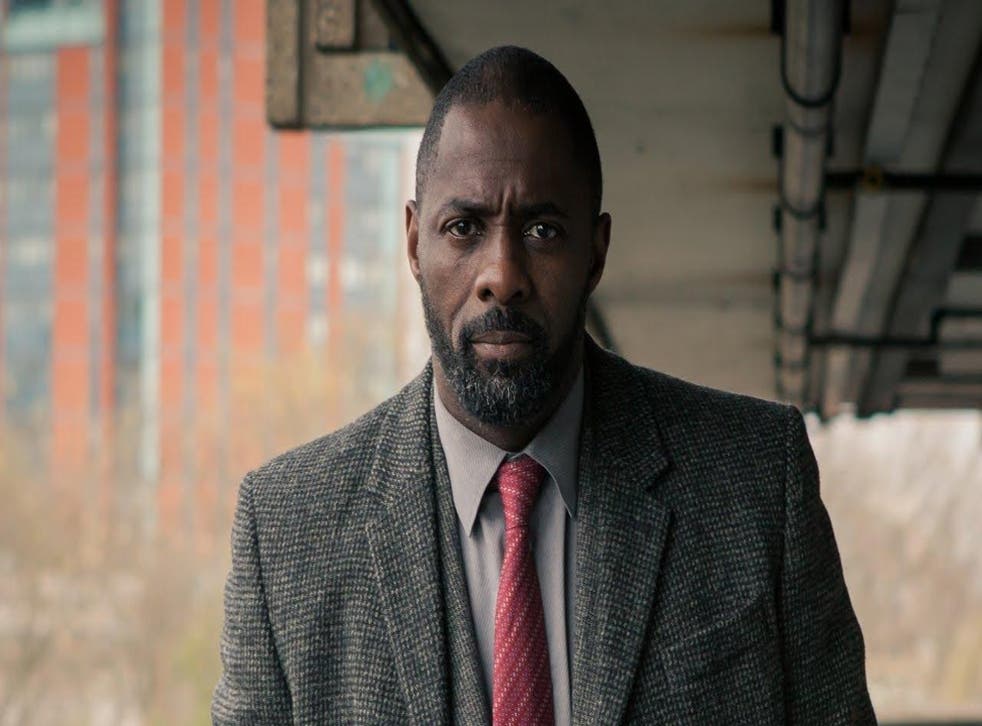 It's a great day for Luther fans - the BBC has confirmed that Idris Elba will return as the titular detective for a fifth season that will begin filming next year.
The news may come as a surprise to many considering the show's most recent run, which aired December 2015, was touted to be the character's swansong.
Luther season five will be comprised of four episodes, details of which are currently unknown. Cameras will begin rolling early 2018.
Elba last donned the tweed coat for a Sport Relief sketch last March
Interest in a continuation of John Luther's story was sparked by both Elba and series co-creator Neil Cross who expressed a desire to maybe make a big-screen version following its overseas success.
Upon the season five confirmation, Cross said "It's a question Idris and I get asked a lot. What happened to John Luther after we last saw him striding unbowed through the streets of his city, his blood red London?
The TV shows you'll be bingeing in 2017

Show all 27
"It can't be over, can it? There's so much we don't know. So much unfinished business. The thing is, we've been asking ourselves the same question.
"In the end, we picked up the phone to some old friends and asked if they'd like to find out what happens next. It turns out, they would. So that's what we're going to do. We're going to find out what happens next."
Elba stated: "I look forward to putting the coat back on."
The series, which co-starred Ruth Wilson, Warren Brown and Indira Varma, began in 2010 and generated a cult fanbase throughout its four seasons. It is unknown whether Wilson's beloved anti-hero Alice Morgan will return, but here's hoping.
Luther returns to BBC One in 2018.
Join our new commenting forum
Join thought-provoking conversations, follow other Independent readers and see their replies