Matt Smith to quit Doctor Who at Christmas?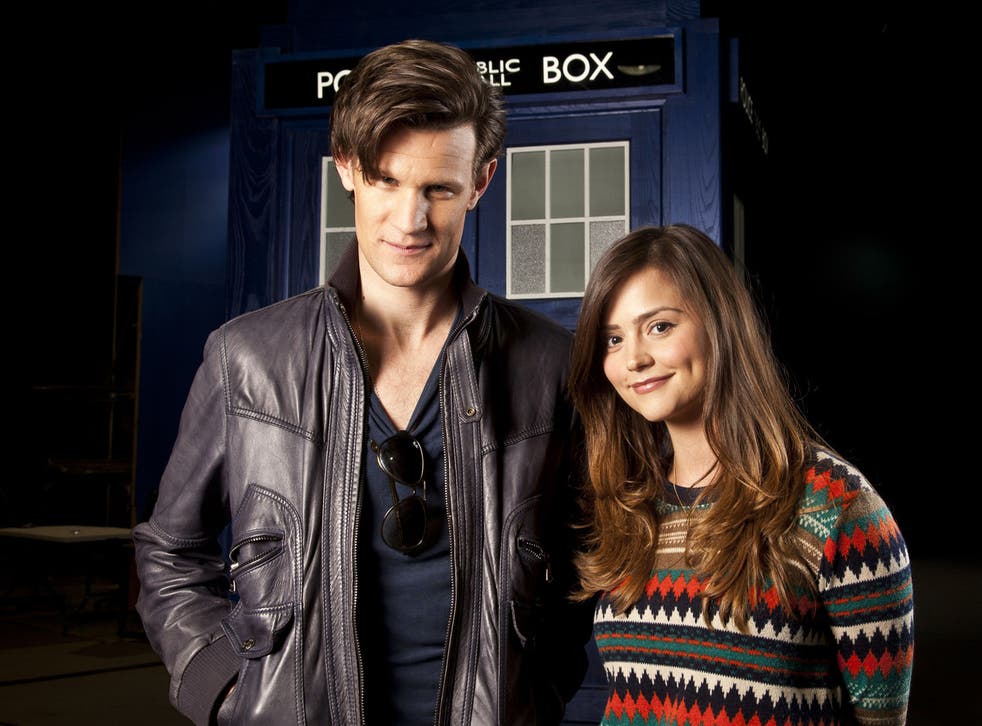 Actor Matt Smith could leave his lead role in Doctor Who at Christmas, according to a report.
He is said to be making his exit in the festive special after first signing up to play the Time Lord in 2009.
The BBC said today that no decisions had been made and Smith was concentrating on the 50th anniversary special.
The actor recently hinted that he was committed to the role for this year but further appearances were still to be pinned down.
He told ITV's Jonathan Ross Show last week: "At the moment, it's 2013 and we will see what 2014 holds."
But he added: "I'm very happy doing it."
Smith - recently seen as the Doctor with a cameo role in a Call The Midwife sketch for Comic Relief - replaced David Tennant in the role. The character "regenerates" into a different body when a new actor takes over.
The Sun said today that the now traditional Christmas episode would be Smith's last outing. It echoed other reports of his departure in recent months.
However the BBC said today: "Sorry folks, but even we don't know what's going to happen at Christmas, it's not been written yet.
"But Matt loves the show and is about to start filming the unmissable 50th anniversary, and star in the brand new series on Easter Saturday."
PA
Join our new commenting forum
Join thought-provoking conversations, follow other Independent readers and see their replies