McMafia review round-up: Critics give their verdict on the James Norton starring BBC drama
An intriguing debut episode that's been compared to The Night Manager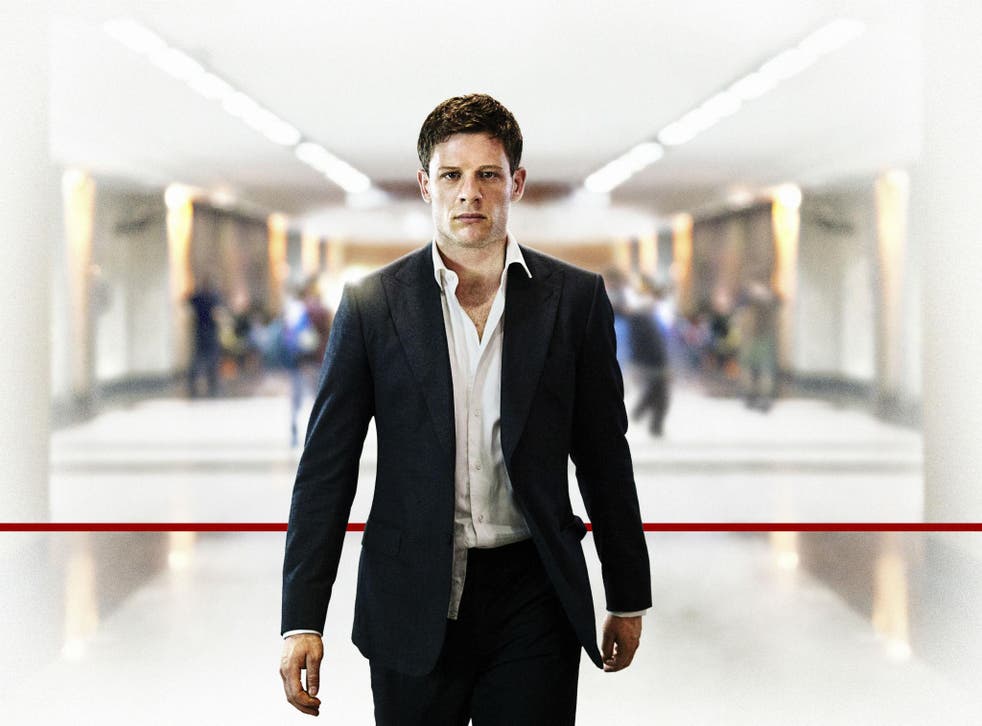 Despite the awful name, the BBC's first drama of the new year, McMafia, has impressed critics across the board, James Norton winning rave reviews from UK publications.
Norton — best known for playing Andrei Bolkonsky in the BBC adaptation of War & Peace — plays an exiled Russian's son named Alex Godman who struggles to live an honest life due to his parent's mafia connections.
Singing the show's praises, The Guardian called McMafia "beautifully put together", describing the script as "a cut above average" and the first episode as gently introducing the central character while building anticipation for the next batch of country-hopping episodes.
Describing Norton in their four-star review, The Telegraph said the actor walks "a curiously stone-faced line between handsome hollowness and charisma as the somewhat inscrutable Alex."
They concluded: "But there's enough grit in his acting, and intrigue in the plot, to guarantee my place on the sofa for tonight's follow-on."
TV preview 2018: Everything to look out for

Show all 16
Multiple reviews made comparisons to the Tom Hiddleston series The Night Manager, both Radio Times and Den of Geek calling McMafia a similar show just with a greater focus on business.
"Perhaps it's to give the impression that the modern world of crime is nothing like as swanky and glamorous as films and other television representations would lead you to believe," the latter reviewer wrote.
However, while the apparent realism may have been praised, both The Times and Metro were slightly more critical of the pacing, the Metro's reviewer saying "the financial jargon fogs everything up". Despite the criticism, both publications awarded three-stars and spoke about being intrigued about the upcoming seven episodes.
McMafia returns tonight (2 January) at 9pm on BBC One.
Join our new commenting forum
Join thought-provoking conversations, follow other Independent readers and see their replies