Merlin to be axed after five years - but epic two-part finale planned
The family show has 'run its natural course' according to actor Colin Morgan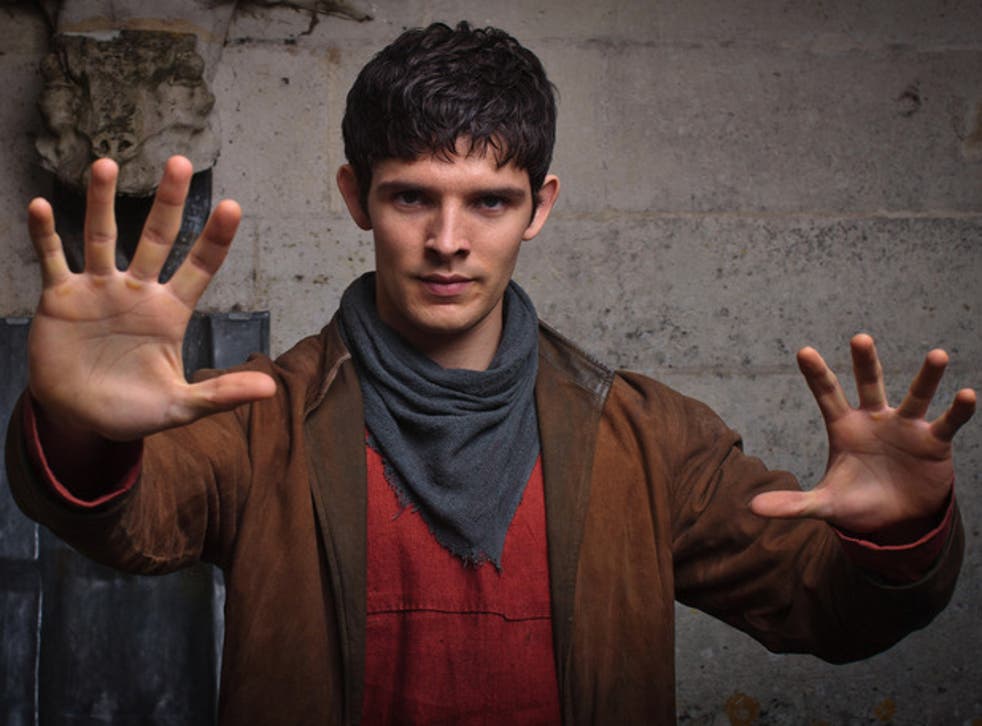 Family drama series Merlin is to be axed after five years, with the current BBC1 run to be its last.
The BBC said the series about the young King Arthur and his put-upon wizard servant will come to a "natural and dramatic end" when it bows out with a two-part finale.
The show, which features veteran stars such as Richard Wilson and John Hurt, pulls in almost seven million viewers but is being ended by its creators.
In 2009 the station called time on another historical fantasy which had become a staple on Saturday evenings when it ended its retelling of Robin Hood.
Actor Colin Morgan, who has played Merlin since the show's debut in 2008, said: "I think the show has run its natural course. The show has grown and grown each year and now we've arrived at its strongest point and we've achieved what we set out to do."
Johnny Capps, who co-created the show with fellow executive producer Julian Murphy, said: "This is the series where the storylines truly reach their apex. We always felt the story of the legend was best told across five series, leading to a spectacular finale that draws on the best-known elements of this much-loved story and brings to a conclusion the battle for Camelot."
Richard Wilson, who plays Merlin's mentor Gaius, said: "I'm extremely sad that Merlin has come to an end. Speaking as Gaius, I feel I have mentored the young wizard as far as I can. He is much smarter and greater than me now and I am simply exhausted."
Over the years Hurt has voiced the Great Dragon, and the programme has included an array of guest stars which has included Michelle Ryan, Emilia Fox, Mackenzie Crook, Adrian Lester, Warwick Davis and Miriam Margoyles.
BBC1 controller Danny Cohen said: "I admire the creators' decision to end Merlin on a high, but also know that we will miss it in the BBC1 schedule.
"We have ambitious plans for new drama in the Saturday evening slot in 2013."
PA
Join our new commenting forum
Join thought-provoking conversations, follow other Independent readers and see their replies