Mick Jagger originally wanted Vinyl to be a Martin Scorsese film
The HBO ten-part series follows a record executive in 1970s New York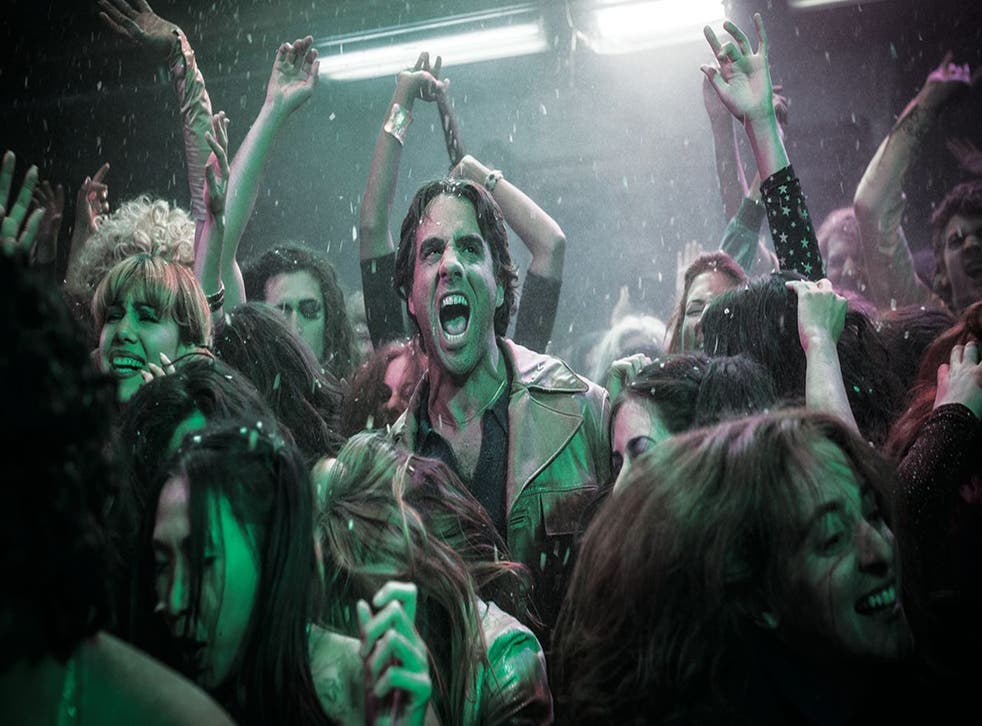 Mick Jagger originally wanted his new HBO series Vinyl to be a film similar to co-creator Martin Scorsese's 1995 feature Casino.
The singer told Esquire how the series was... "originally a movie idea" before being fleshed out as a TV show.
"I went to Marty and said that I'd like to do something that covers the actual inside of the record business, using (his film) Casino as shorthand," he explained.
Instead, Scorsese and Jagger moulded it into a ten-part series alongside co-creators Terence Winter (Boardwalk Empire) and journalist Rich Cohen (Vanity Fair, Rolling Stone).
Vinyl is set in early-Seventies New York and follows record executive Richie Finestra (Bobby Cannavale) who must adapt to the music scene's emerging genres amidst an onslaught of sex and drugs. The feature-length pilot episode was directed by Scorsese.
On the series, Scorsese said: "In 2008, I had a phone call late one night with Terry Winter and told him that Mick and I had a project that was this roller-coaster ride through rock 'n' roll history that spanned about 40 years."
The idea then became to make it into a series and focus on 1973, around the time punk and hip-hop were born. And it was the year I made Mean Streets."
Jagger previously worked with the Goodfellas filmmaker on Shine a Light, a 2008 documentary focused on Jagger's band The Rolling Stones.
Vinyl continues on Sky Atlantic on Mondays, 9 PM.
Join our new commenting forum
Join thought-provoking conversations, follow other Independent readers and see their replies