The Independent's journalism is supported by our readers. When you purchase through links on our site, we may earn commission.
Miranda Hart confirms eponymous sitcom has come to an end as she bows out on a 'high'
Ms Hart has won accolades from the Royal Television Society and the British Comedy Awards, among others, for her role as hapless Miranda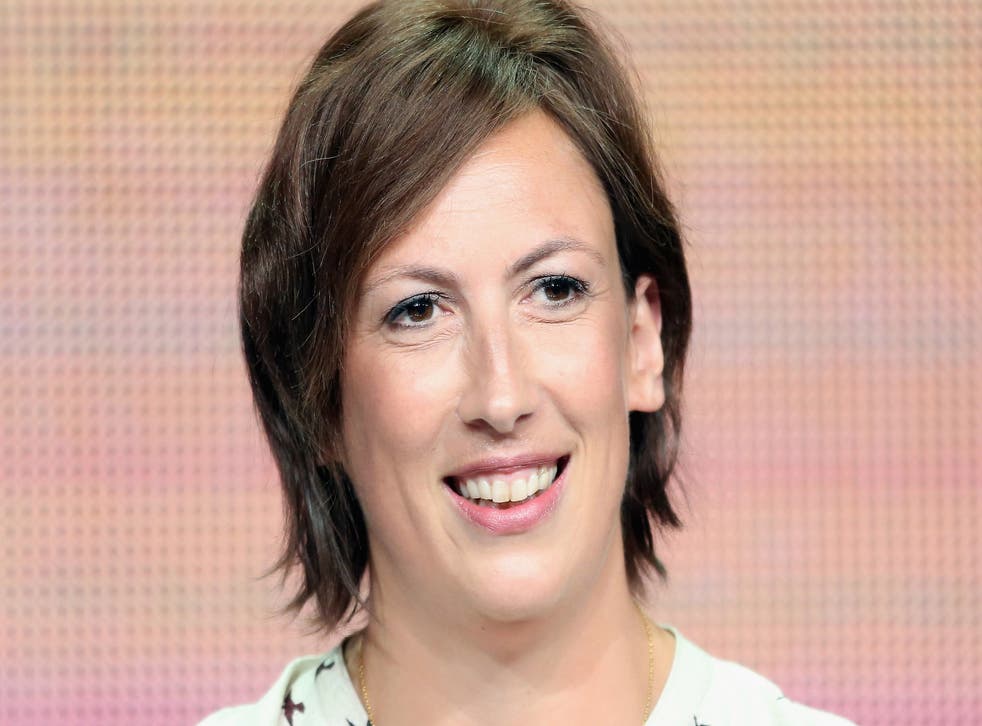 Comedian Miranda Hart has drawn the curtains on her award-winning eponymous sitcom, saying that it's "the right time to end it".
BBC series Miranda shows her character as loveable and social-awkward, yet undeterred by constant disappointment and whose acerbic quick wit and slapstick-style scrapes provide the most humour.
Speaking on Steve Wright's Radio 2 show, she said she'd like to end the series "on a high", adding: "As she gets older, I don't want her to keep falling over and making a fool of herself."
Miranda began life as a sitcom of BBC 2 before moving to a prime-time slot on BBC 1.
She also confirmed that there would be two Christmas specials of Miranda but that "they are going to be the finale of the show, full stop."
According to the BBC, she also said that filming the last episodes in November would be "emotional" and that she would miss making the series.
"People have loved the character, which is so nice and amazing for me," she said.
Catchphrases to come out of the show include the lead character's mother, Penny (played by Patricia Hodge) and her exclamation of "such fun!"
Ms Hart is riding high as one of the UK's highest selling female comedians, topping the list alongside Sarah Millican since 2009.
She can also be found in BBC drama Call the Midwife, has recently set up a production company with fellow comedian David Walliams, and has a new book out today called The Best of Miranda: Favourite Episodes Plus Added Treats - Such Fun!
Additional reporting by agencies
Join our new commenting forum
Join thought-provoking conversations, follow other Independent readers and see their replies