Netflix makes a statement by sending Emmy voters 20 pounds worth of screeners
Almost 20,000 people received the haul of DVDs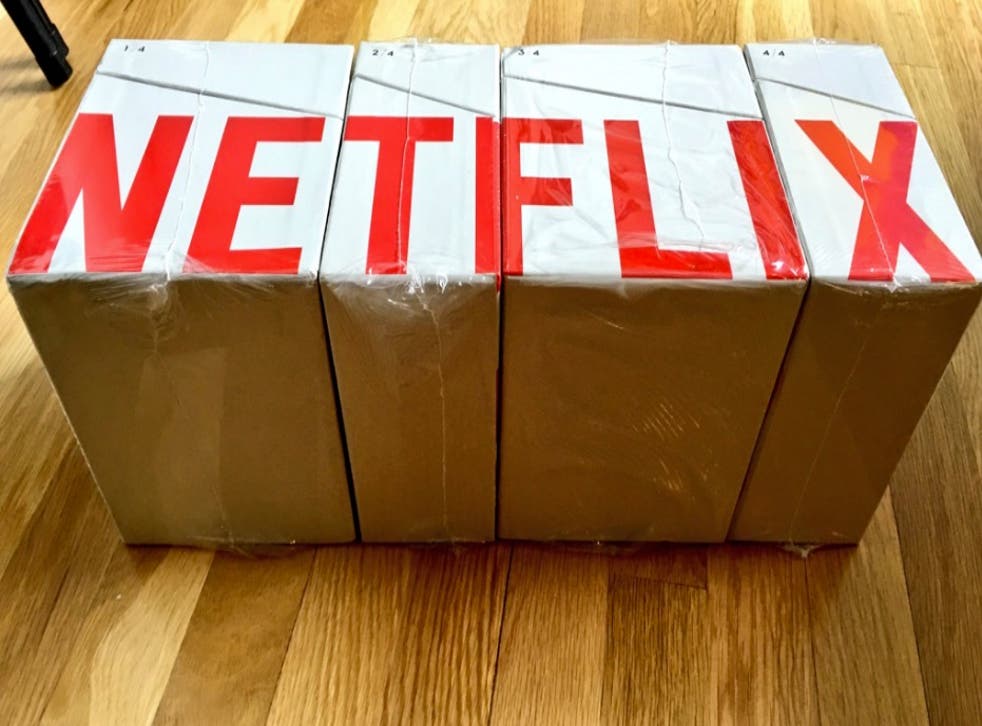 Netflix went to great lengths to point out how many shows it has eligible for the 2016 Primetime Emmy Awards this week, mailing voters DVDs of every episode from more than 26 Netflix original series.
The stunt, which Netflix declined to comment on, was clearly designed to illustrate how major a player the service is if thought of in the way a traditional TV network is.
The giant box sets were sent to the Television Academy's 19,000+ members, who usually only get a couple of episodes from key shows, and apparently weighed 20 pounds each. According to Variety, the whole thing cost Netflix $1 million.
"Obviously they're trying to make a statement, but it's a little bit over the top," said one studio executive and Academy member.
Thus far, only two Netflix original series have managed to ensnare Emmys - House of Cards, with five awards, and Orange is the New Black, with four.
Join our new commenting forum
Join thought-provoking conversations, follow other Independent readers and see their replies