Netflix saves children from 150 hours of adverts a year
Over six days' worth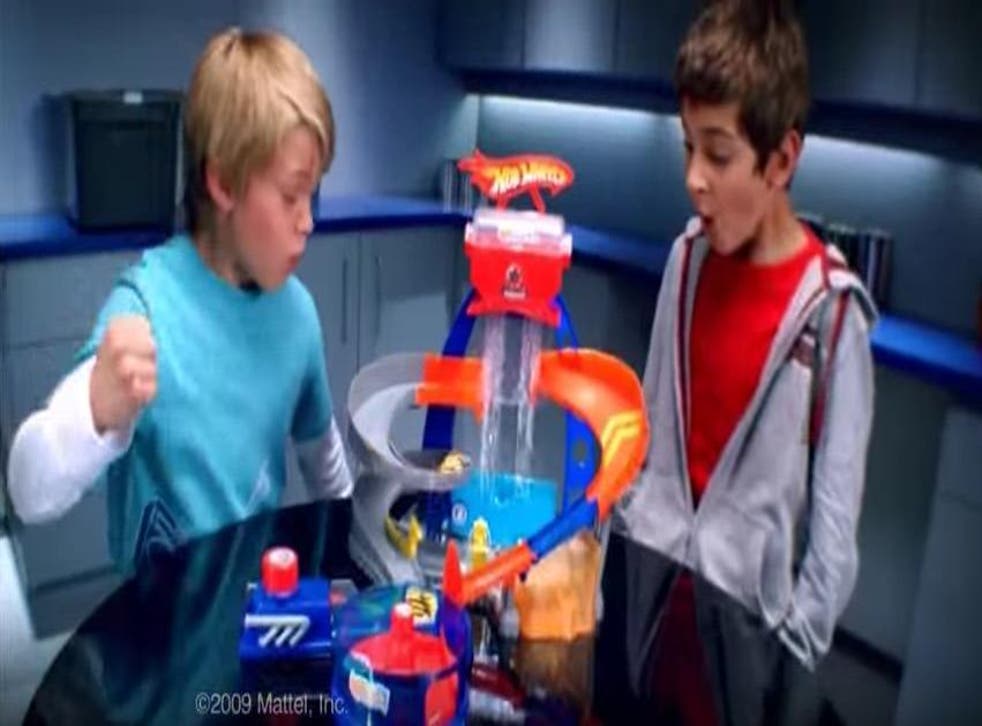 I spent a substantial amount of my childhood, no doubt infuriatingly, shouting: "I WANT A STRETCH ARMSTRONG! I WANT A STRETCH ARMSTRONG!"
It probably wouldn't have been the case though had I grown up in the 2010s, as kids are now subjected to infinitely less hysterical toy commercials.
Exstreamist crunched the numbers this week - the maths is pretty simple:
Children between the ages of two and 18 spend an average of 1.8 hours a day using streaming services, about 650 hours of streamed TV and film each year. According to Nielsen, an hour of TV typically has over 14 minutes of advertising (in the US). So if a child is in front of a normal television broadcast for this amount of time, they would have watched over 150 hours of adverts.
That's six whole days not spent watching commercials.
The child or their parent has to pay for the Netflix/Amazon Prime/whatever subscription, of course, but it's very possible that this would amount to less than the sum of products bought as a result of TV advertising.
Netflix debuted the trailer for its latest original film today, Mascots, which was created by This is Spinal Tap and Best in Show's Christopher Guest.
Join our new commenting forum
Join thought-provoking conversations, follow other Independent readers and see their replies