Netflix film crews 'banned from looking at each other for longer than five seconds' in #metoo crackdown
Streaming service says it is 'proud of the anti-harassment training we offer to our productions'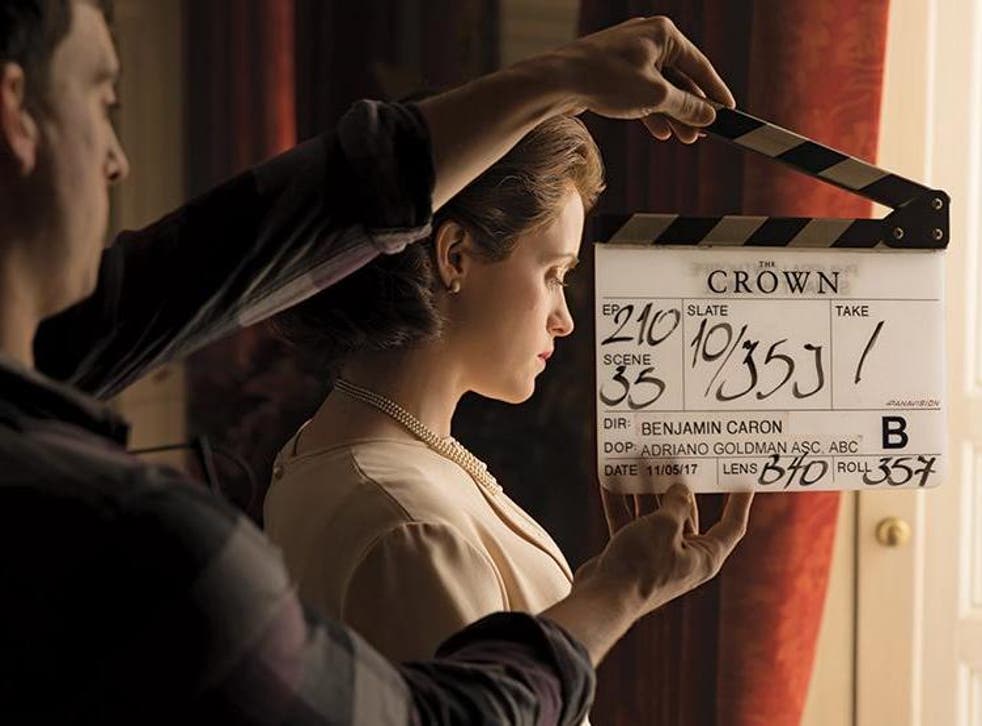 Netflix has introduced new anti-harassment training in the wake of the #metoo movement that rocked Hollywood and seriously disrupted production on its House of Cards show.
New rules imposed on set reportedly include no looking at anyone for longer than five seconds, no lingering hugs, no flirting and no asking for a colleague's phone number.
"Everyone was spoken to about #MeToo," an on-set runner currently working on the new season of Black Mirror told The Sun.
"Senior staff went to a harassment meeting to learn what is and isn't appropriate. Looking at anyone longer than five seconds is considered creepy.
"You mustn't ask for someone's number unless they have given permission for it to be distributed. And if you see any unwanted behaviour, report it immediately.
"It has sparked jokes," they added, "with people looking at each other, counting to five, then diverting their eyes."
Life After Sexual Violence: How being sexually assaulted can ruin your career
Netflix declined to confirm or deny the report, but told The Independent in a statement: "We're proud of the anti-harassment training we offer to our productions. We want every Netflix production to be a safe and respectful working environment. We believe the resources we offer empower people on our sets to speak up, and shouldn't be trivialised."
Join our new commenting forum
Join thought-provoking conversations, follow other Independent readers and see their replies