New BBC drama Life in Squares to track lives of Bloomsbury Set
The three-part drama charts the lives and loves of the revolutionary group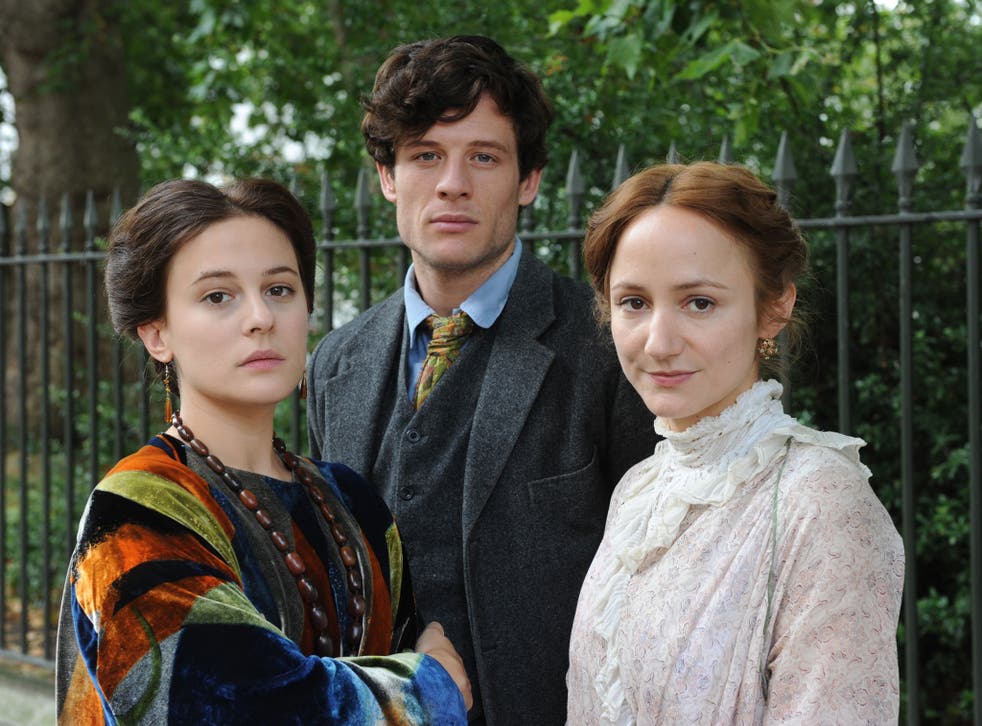 Filming is underway for a new drama delving into the intimate lives of the Bloomsbury Set, including tragic literary great Virginia Woolf.
Written by Bafta Award-winning writer Amanda Coe, Life in Squares studies the enduring influence of the revolutionary group on 20th century culture.
Rising stars Phoebe Fox and Lydia Leonard play sisters Vanessa Bell and Virginia Woolf, while their male contemporaries Duncan Grant, Lytton Strachey, Clive Bell and Maynard Keynes are played by James Norton, Sherlock's Ed Birch, Sam Hoare and Edmund Kingsley of The Borgias respectively.
The three-part BBC drama, directed by Simon Kaijser, is being filmed on location in London and at Charleston Farmhouse in East Sussex, where the group was based.
The action kicks off in 1901 with the death of long-reigning monarch Queen Victoria and sees the young individuals pursuing new creative and sexual freedoms: a lifestyle "lived in squares, painted in circles and loved in triangles".
Executive Producer, Lucy Bedford said: "Life in Squares gets under the skin of the Bloomsbury group to lay bare the very human and emotional story of a group of people determined to find their own path in life. Locked in a perpetual struggle to reconcile their heads with their hearts, they loved and worked with great passion and forged lives that still resonate today.
"At heart, Life in Squares is about family; about the families we try to escape, the ones we end up creating and the different kinds of damage love can do. Amanda Coe's scripts are beautifully wrought, Simon Kaijser's vision is immense and we couldn't be more excited to have assembled this amazing cast whose creativity and talent is every bit as potent as the characters they portray."
Join our new commenting forum
Join thought-provoking conversations, follow other Independent readers and see their replies