New on Netflix August 2015: From Narcos and Spellbound to Kick Ass 2 and Dinotrux
Our pick of the best films and TV shows coming to the streaming service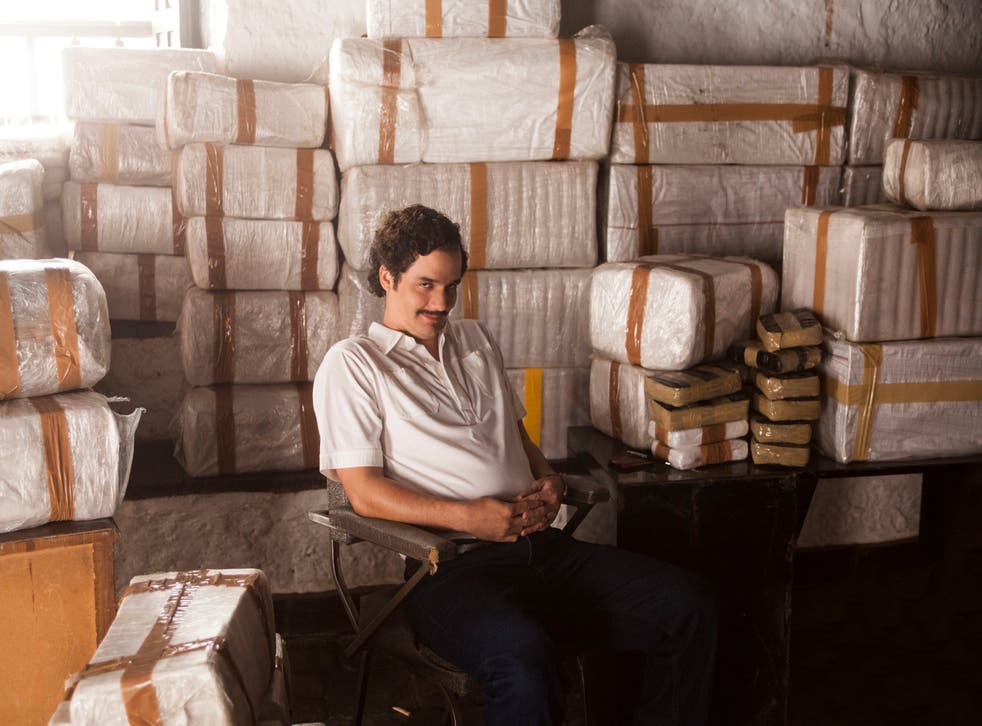 Another month, another load of films and TV series to binge-watch on Netflix.
Highlights arriving this August include the drug drama Narcos on the 28 August, a ten part series based on the rise of Pablo Escobar that has been said to be one of the hottest – and most original – TV offerings to grace out TV screens since Breaking Bad.
Set in the Eighties, the series is in both in English and Spanish and will be told from from Escobar's perspective and that of American DEA agent, Steve Murphy (Boyd Holbrook), partner of Javier Peña, the Mexican agent who brings Escobar down.
Narcos - Netflix's new drug cartel drama

Show all 6
If you're a comic-book fan then you're in for a pleasant surprise as Kick-Ass 2 is coming to the streaming service on 9 August. The ultra-violent film stars Jim Carrey who once disowned the film, the writer going on to say they were "delighted" with the snub. Make of that what you will.
Perhaps you're more a documentary person? Then Spellbound, coming 6 August, is for you. Directed by Jeffrey Blitz, it follows eight competitors as they compete in the 1999 National Spelling Bee. That may not sound great but the documentary went on to be nominated for an academy award and was critically applauded.
Unfortunately, there's not a whole lot more to get excited about. If you subscribe to a U.S. account you're in better luck as dozens of movies are being added to the service including The Hurt Locker and series eight of Doctor Who.
Netflix, supposedly, want to break down the restrictions put on releases to make content the same all over the world, but this is yet to happen. In the meantime, we have these to sink our teeth in to.
1 August
The Grandmaster
I Dream of Wires
6 August
Spellbound
9 August
Kick-Ass 2
7 August
Club de Cuervos
14 August
Dinotrux
28 August
Narcos
Join our new commenting forum
Join thought-provoking conversations, follow other Independent readers and see their replies