Nigella Lawson's granola recipe on Simply Nigella angers Twitter for 'not being proper cooking' and 'expensive'
'Oh here we go. Half of Holland and Barrett for breakfast'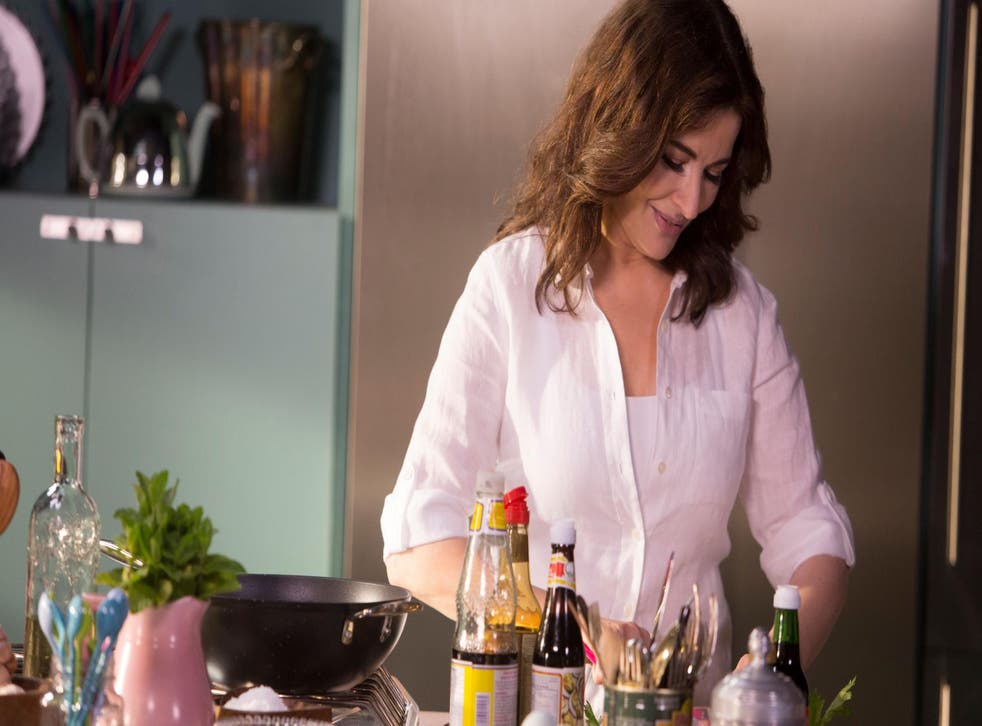 Another week, another bunch of angry Tweets directed at Nigella Lawson's big TV comeback Simply Nigella.
During the debut show, the "domestic goddess" was slated for spending too much time putting avocado on toast.
Then, just two weeks later, people gave a crushing review of her Caesar salad which saw a fried egg being placed on warm lettuce.
Now, in its sixth week, people have once again been enraged after Nigella spent the first four minutes making an overly complicated bowl of granola.
"Oh god it's a bowl of seeds again," one commenter wrote. "Someone should tell her it's quicker to buy this."
The bowl of cereal contained rolled oats, ground ginger, cinnamon, sea salt, nuts, whole and flaked almonds, sunflower seeds, pumpkin seeds, brown flax seeds, sesame seeds, maple syrup and extra virgin oil.
The mixture was then toasted in an oven before being eaten with coconut milk yogurt and fresh fruit. Phew.
The healthy eating trends of 2015

Show all 10
"Another £50 quid bowl of bird seed," said another Twitter user, adding to the ongoing debate over how much this concoction of seeds would cost in comparison to just buying a box from Tesco. One person noted that it was like having 'half of Holland and Barrett' for breakfast.
There were, however, a lot of people very in awe of her Leopard print knife.
Nigella will be back next week on BBC2, but what will she show us how to cook? A single potato? Find out next time...
Join our new commenting forum
Join thought-provoking conversations, follow other Independent readers and see their replies