The Night Manager season 2 is actually happening
Director Susanne Bier has revealed that scripts for a second season are 'slowly being developed'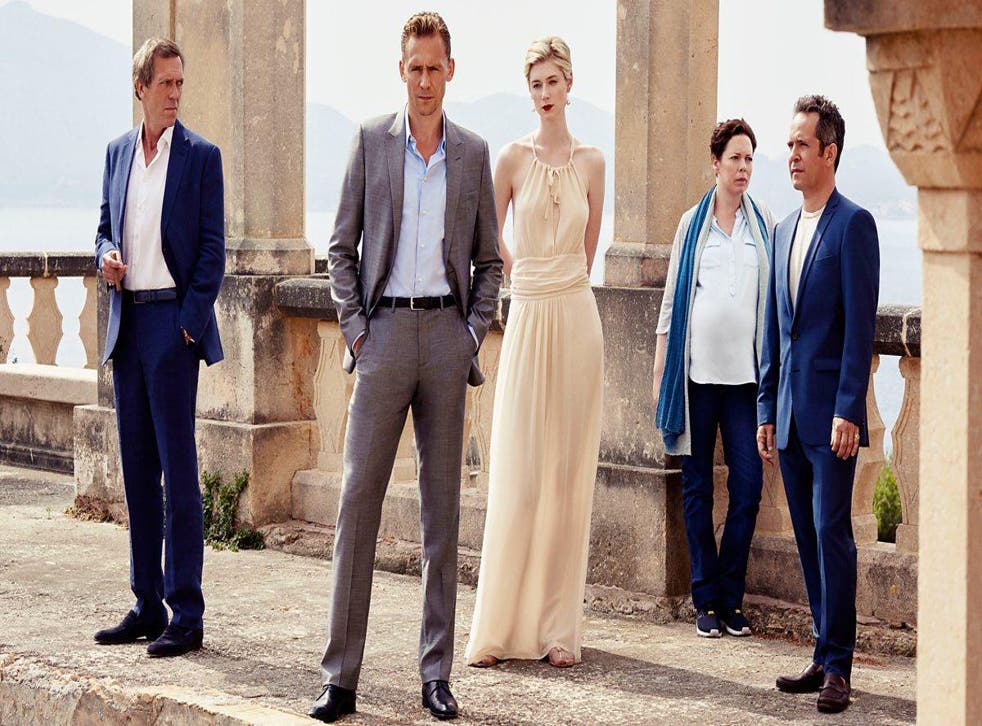 The BBC's The Night Manager certainly made waves when it debuted on the channel last year.
For one thing, it sparked a furious level of speculation and demand for Tom Hiddleston to take up the reigns as the next Bond, thanks to his role in the show as spy Jonathan Pine; recruited by Olivia Colman's Burr as an intelligence operative.
Fans have long hoped the show might make a return of some sort, despite the fact the series was adapted from the one-off novel by John le Carré, and that writer David Farr has stated that he wouldn't be keen to continue the narrative.
However, director Susanne Bier has now confirmed that scripts for a second season are "slowly being developed"; telling Broadcast, "We all very much want to do a season two, but the thing we absolutely do not want is to do something that does not live up to the level of season one. That would be a really bad idea."
The first season saw Pine tasked with infiltrating the inner circle of arms dealer Richard Onslow Roper (Hugh Laurie), his girlfriend Jed (Elizabeth Debicki), and compatriot Corcoran (Tom Hollander).
The Night Manager Clip - What Stirred?
There's no word on who out of the original cast would return, considering Hiddleston is particularly busy balancing both his role as Loki in the Marvel franchise, and his lead in Kong: Skull Island.
Join our new commenting forum
Join thought-provoking conversations, follow other Independent readers and see their replies