The OA: Netflix's latest has a hidden Stranger Things Easter Egg
Fans have been busy making comparisons between the streaming giant's two high-concept sci-fi offerings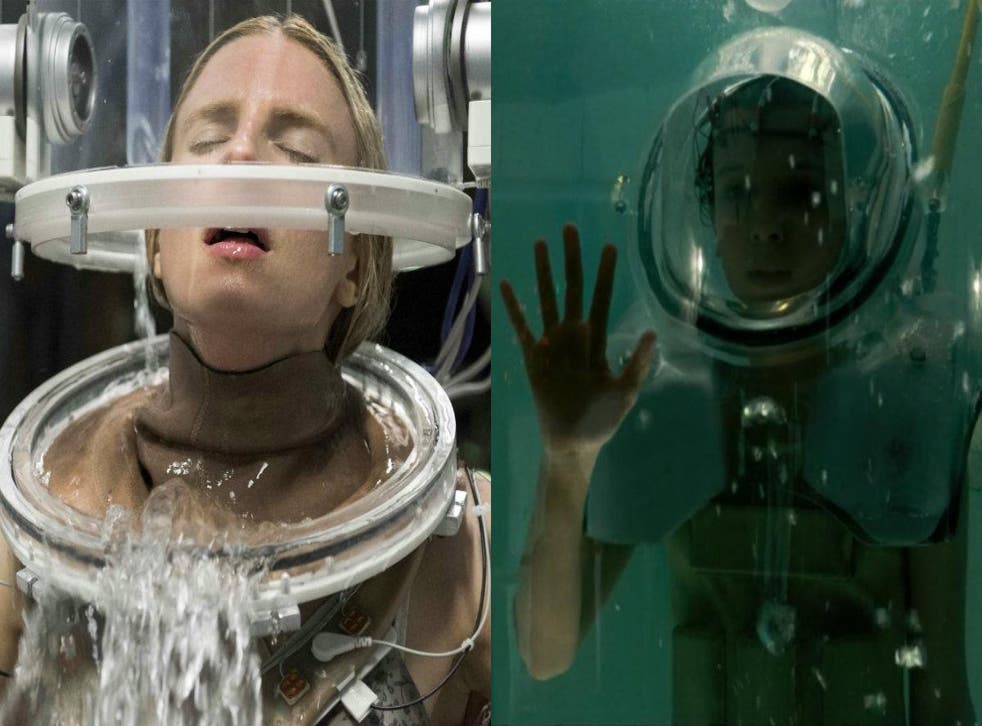 Fans have (rightly) been pointing out there are more than a few similarities between Netflix's latest series, The OA, and its hit Stranger Things.
Call it an attempt to tap similar markets, but we are dealing here both with mysterious girls and their unexplained abilities, exploited by scientific research; too, with small town Americana and troubled teenagers coming together to solve a greater mystery.
Yet, the streaming giant's two high-concept sci-fi series may share a more direct connection than previously thought, thanks to a pretty cleverly hidden Easter Egg in The OA.
Episode 4, 'Away', sees Jesse (Brendan Meyer) return home from one of The OA (Brit Marling)'s secret nighttime gatherings to find his sister parked on the couch smoking weed and watching TV, specifically the scene of Will's abduction from Stranger Things.
You can see a still from the scene below.

It looks like no one's exempt from a good Netflix binge; even the characters in Netflix shows, apparently.
The OA comes from the collaborative creative minds of Brit Marling and Zal Batmanglij, who previously delivered high-concept thrillers Sound of My Voice and The East; once more, Marling stars, Batmanglij directs, and both co-write on most of the episodes.
The series centres on Marling's Prairie Johnson; a young adopted blind woman who, after missing for seven years, suddenly resurfaces with her sight restored. Refusing to tell either her parents or the FBI, she instead gathers five members of the local community for a nightly commune which reveals her incredible story.
The OA is on Netflix now.
Join our new commenting forum
Join thought-provoking conversations, follow other Independent readers and see their replies