Ofcom examines appearance of Islamic cleric Anjem Choudary in TV coverage of Lee Rigby murder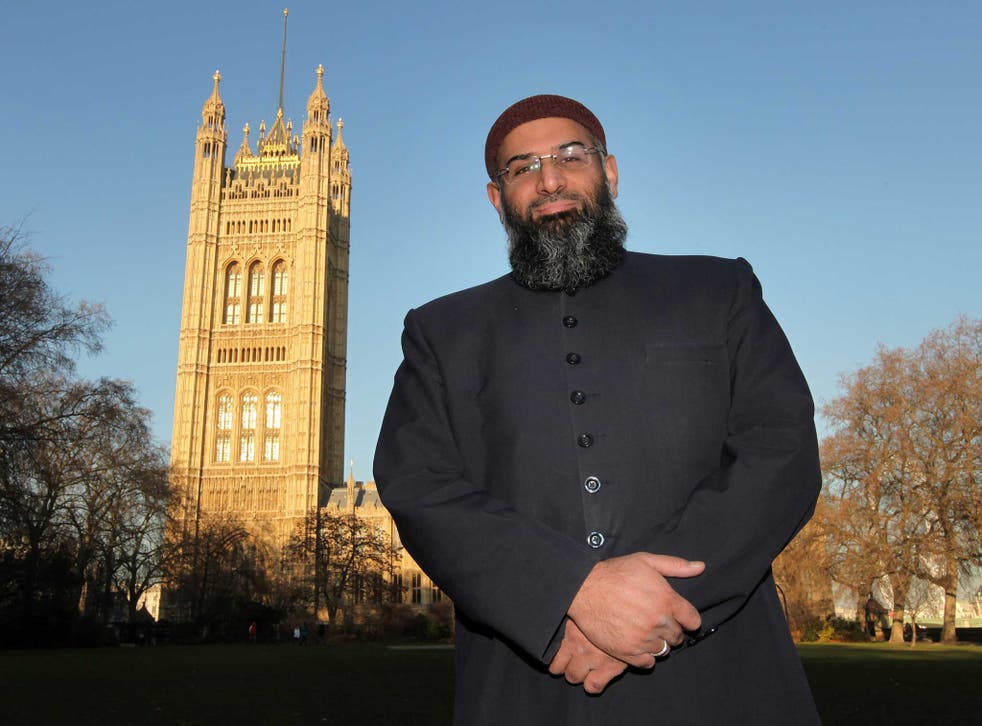 Ofcom has launched an investigation into whether appearances by the radical Islamic cleric Anjem Choudary on BBC, ITV and Channel 4 after the murder of Drummer Lee Rigby were editorially justified.
Mr Choudary was interviewed on the BBC's Newsnight and Channel 4 News the day after Fusilier Rigby was killed on the streets of Woolwich on 22 May. He also featured on Daybreak on 24 May, refusing to condemn the attack. His comments during the appearances drew criticism from the Faith and Communities minister, Baroness Warsi, and Jim Murphy, the shadow Defence Secretary.
Ofcom must decide whether Mr Choudary's comments were justified by the context of the story. This falls under rule 2.3 in the Broadcasting Code, which states: "Broadcasters must ensure that material which may cause offence is justified by the context."
Join our new commenting forum
Join thought-provoking conversations, follow other Independent readers and see their replies