Patrick Stewart to open new series of Have I Got News For You as guest host
The actor is set to host the first episode of the new season of the long-running panel show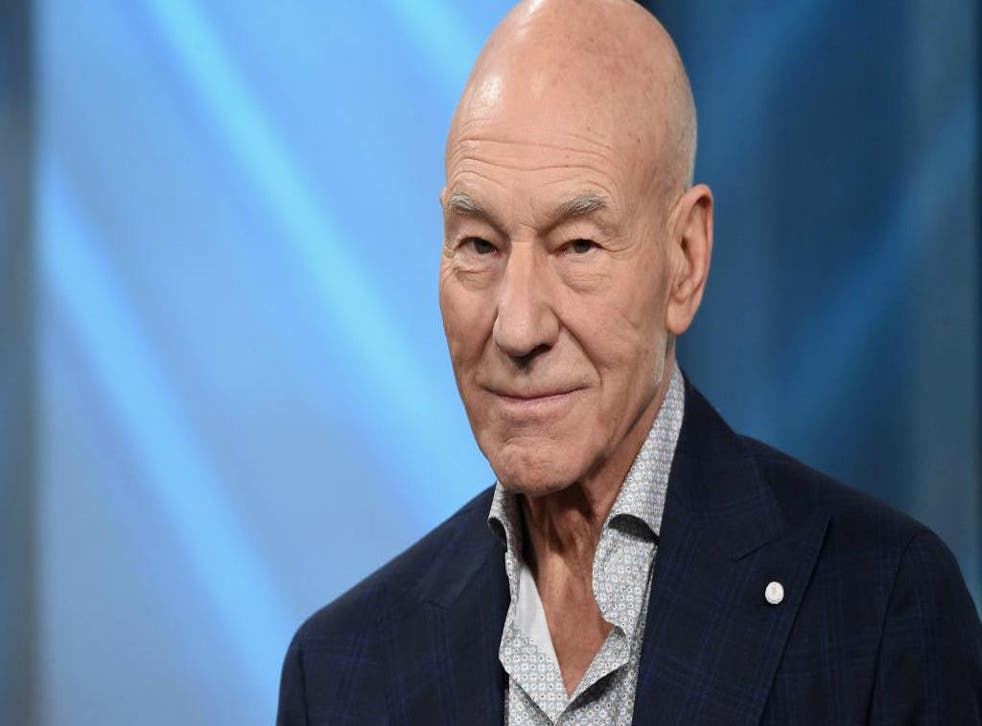 BBC panel show Have I Got News For You is back for its latest season, and has just revealed Star Trek icon Patrick Stewart to be the host for the opening episode.
The satirical quiz show returns on Friday 21 April for its 53rd round along with its regular team captains Ian Hislop – who has never missed an episode – and Paul Merton. They are yet to reveal the guest panellists for the opening show.
The show was initially chaired by long-time host, Angus Deayton, from 1990-2002, but switched to a guest presenter format from then on.
Stewart, best known for his role as Commanding Officer Jean-Luc Picard throughout the Star Trek franchise, will host the first of nine new episodes of Have I Got News For You, though the remaining guest hosts have not been announced. Star Trek co-star William Shatner also presented the show back in 2012.
"A long awaited and anticipated moment in my career has arrived," he said. "I am to host the season opener of Have I Got News For You. I could not be more delighted."
Stewart recently revealed to The Independent that he will be renouncing his role as Professor Charles Xavier, who he played seven times as part of the X-Men series. The current installment, Logan, is in cinemas now.
Join our new commenting forum
Join thought-provoking conversations, follow other Independent readers and see their replies