Peaky Blinders season 3: Cillian Murphy's Tommy Shelby to go 'international'
Tommy will be 'pulled into the glamorous and dangerous world of international intrigue'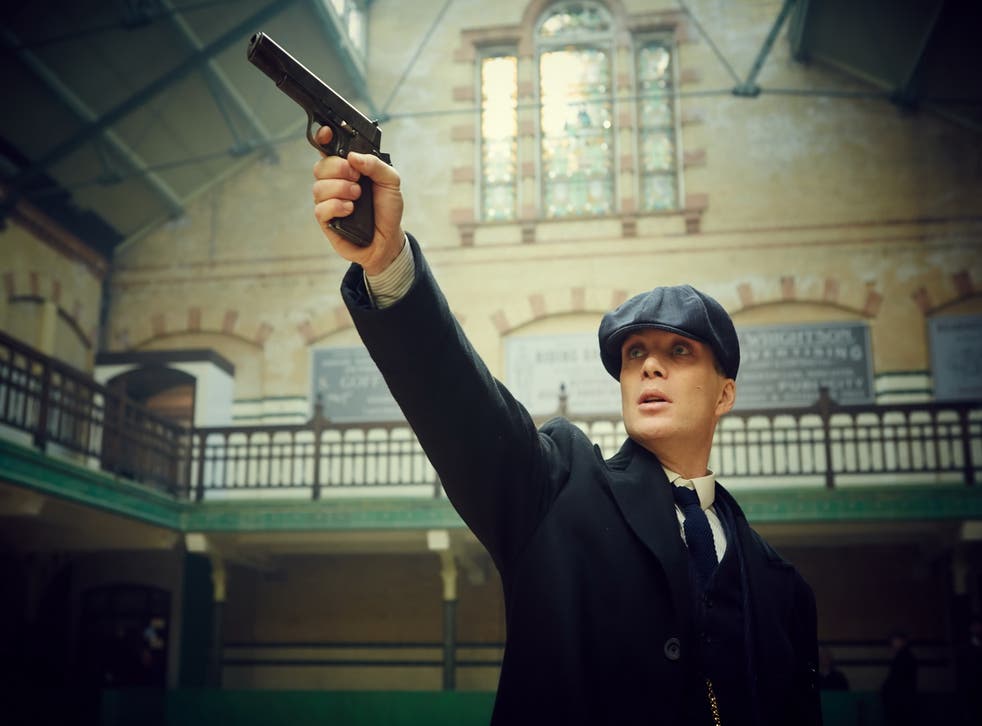 Filming gets underway on Peaky Blinders series 3 today, and a few castings and spoilers come with it.
Paddy Considine has boarded as 'the representative of a force beyond anything Tommy has previously encountered' according to Deadline, while Dina Korzun (Last Resort) and Jan Bijvoet (Cordon) are also joining the show as "refugees from a foreign conflict who desperately need Tommy's help."
The trade mag also had some new plot info, with Tommy's world set to get a lot bigger than Birmingham:
'Season 3 will see Tommy pulled into the glamorous and dangerous world of international intrigue in 1920s Britain, putting his entire organization and family at risk, and forcing him to question everything about his own ambitions and desires.'
The opening episode will be set on Tommy's wedding day, with creator Steven Knight saying over the summer that he had resolved the question of Tommy ending up with Grace or May.
"I am genuinely thrilled at the prospect of Season Three. I think it will be the best yet. Lots of things familiar, but lots of things are new," he said. "It's still a Birmingham story and it always will be. Now, it has international consequences. I can't wait to see it myself."
He previously told Radio Times: "We all think [series three] is going to be the best yet by a long way,"
"We've got a lot of love out there, from the US and here. Great people who want to be part of it. In every way we're stepping up to a new level."
Cillian Murphy added that he will remain in the show so long as the writing stays "brilliant", describing series 3's as "the strongest it's ever been, it's off the charts".
Showrunners are usually tight-lipped about how they will end their shows, but Knight said he "very roughly" imagines it closing ""when the first air raid siren sounds at the start of the Second World War".
Season 3 will arrive sometime in 2016.
Join our new commenting forum
Join thought-provoking conversations, follow other Independent readers and see their replies