Peep Show series 9: Final season to air on Channel 4 in 2015
Creators have no plans to kill of Mark and Jez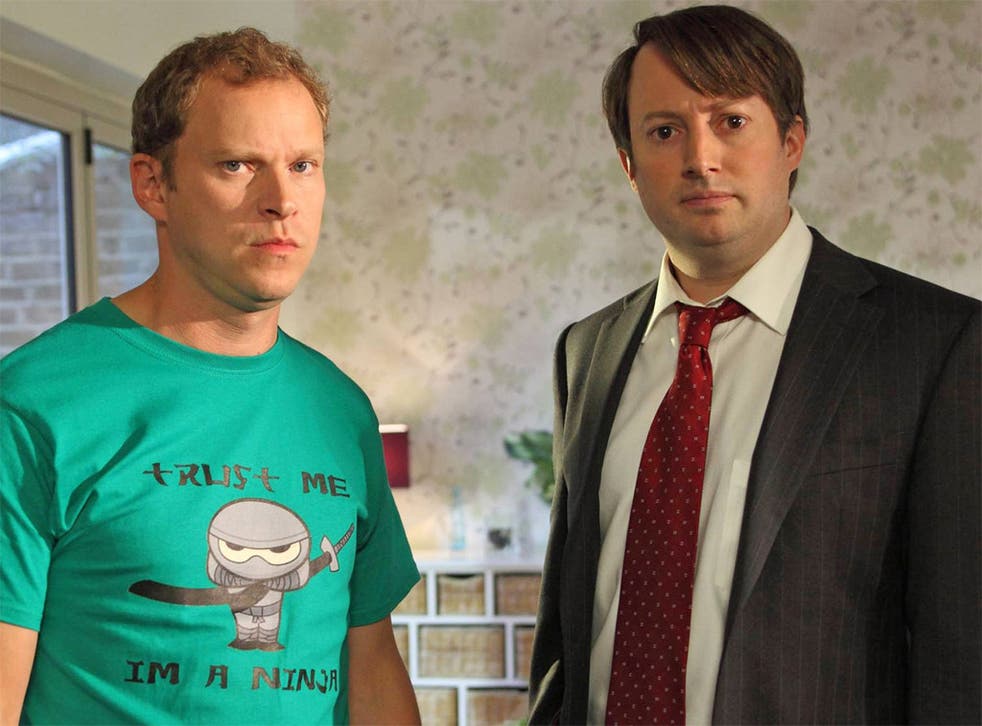 Peep Show is set to come to an end after nine series next year, with the final batch of episodes to be written by creators Jesse Armstrong and Sam Bain next spring, filmed in the summer and broadcast at the end of 2015.
Channel 4's head of comedy confirmed back in September that the beloved sitcom was coming to its natural end.
There is the possibility it could return at some point however, with there being no plans to kill off Mark or Jez in the "climactic" finale.
"We will be doing series nine, we are not sure exactly when. We don't plan to kill them off so the opportunity to do more would be there if we chose to," Bain told Radio Times earlier in the year.
"We were desperate not to do a bad series - the best way to do that would be to do a climactic series. We knew it would have to end somewhere at some point unless we become immortal.
"We thought if we said this would be the last we could spend a lot of time getting it right."
David Mitchell pointed out that the pair are getting too old to be believably living together, though the show could be picked back up in their old age.
"They're getting older, you know, and they're a bit old to be sharing a flat together," he told Digital Spy.
"It's always been heightened reality, but it's always been a credible reality on Peep Show and I think if it got to a stage where people were saying, 'I don't understand why these people are cohabiting', then it would've jumped the shark.
"So I think we've got to contemplate the possibility of it winding down. But who knows, 20 years later, they might come back together in old age."
Join our new commenting forum
Join thought-provoking conversations, follow other Independent readers and see their replies