Planet Earth II crew witnesses the tragic mass death of Saiga antelope
150,000 antelope died in front of the series' TV crew across three devastating days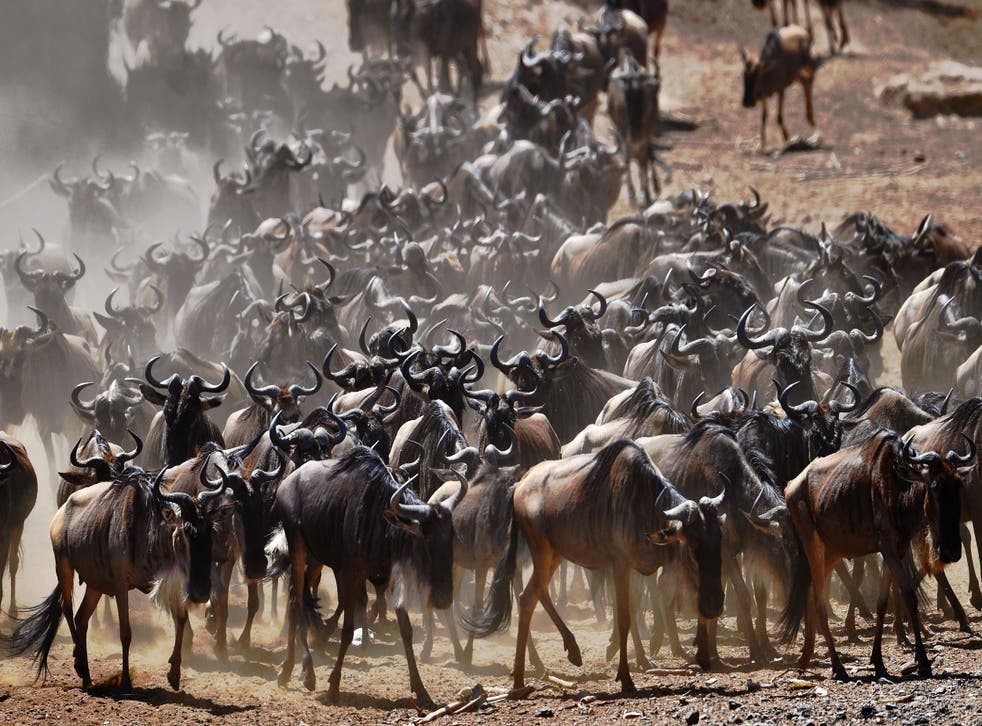 So far this series, there have been reptile races, golden eagles and lion-kicking giraffes but the next episode of Planet Earth II will head to Kazakhstan as the microscope is placed on Saiga antelope.
Members of the TV crew filming the "Grasslands" episode, which airs this Sunday at 8pm, were left heartbroken, however, after they witnessed the mass death of 150,000 antelope over three days.
The crew was filming on the calving grounds in the Central Asia location, witnessing thousands of antelope give birth when disease swept and wiped out an overwhelming number of the animal.
Lion gets taken out by giraffe in Planet Earth II
Mirror Online reports that so drastic were the scenes that the episode's producer Chadden Hunter believed he was witnessing the "extinction of the species".
"When we were out there in the calving grounds, with hundreds of thousands of females all giving birth at the same time, a very ­virulent disease swept through the population and killed around 150,000 of them in a matter of three days," he said.
"At the time we thought we were watching the greatest natural catastrophe that I'd ever heard of. We watched 150,000 of these magnificent animals die in front of us."
Hunter continued: "At the time we didn't know if it was the final extinction of the species, which was devastating, emotionally, for the crew."
"We've since heard that the last few mothers and babies we filmed have survived. It was a potent reminder of how fragile yet resilient nature can be."
Planet Earth II, narrated by David Attenborough, has been an immense hit for BBC1, racking up views of well over 9 million.
Join our new commenting forum
Join thought-provoking conversations, follow other Independent readers and see their replies