The Independent's journalism is supported by our readers. When you purchase through links on our site, we may earn commission.
The Pokemon Company are suing a fan for putting on an 'unofficial' cosplay party
'The day before the PAX party, Pokemon sued me without even a cease and desist'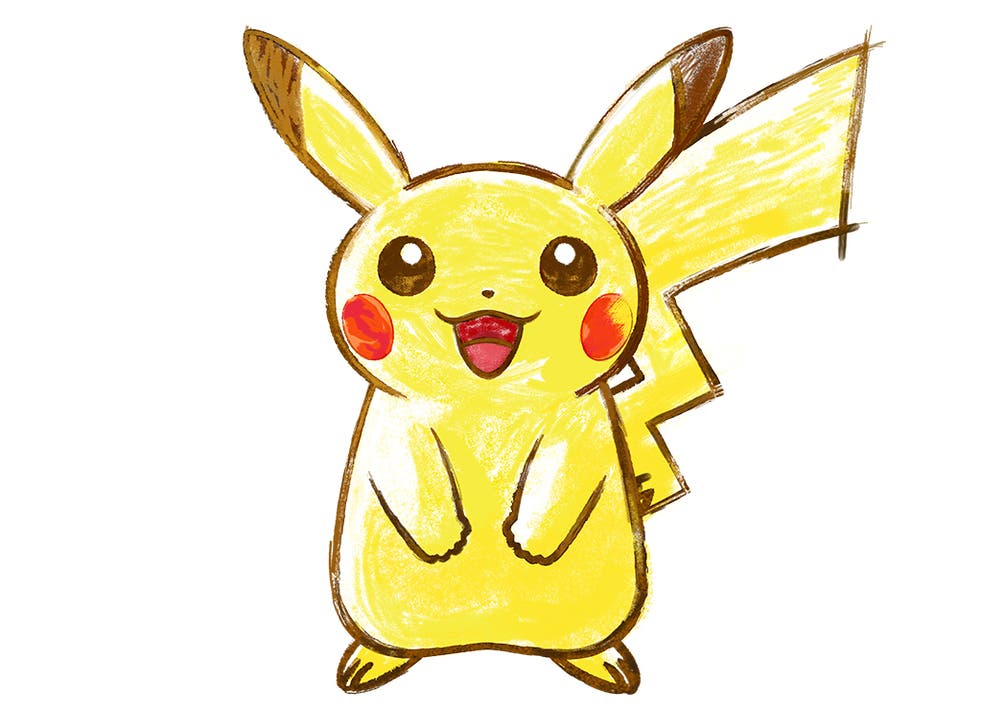 Ever been to a fancy dress party where everyone dresses up as characters from your favourite TV show/game/movie? Perhaps you invited all your friends over to dress as Hobbits to celebrate the release of the first Hobbit film? You probably wouldn't expect to be sued for putting on your party.
One keen fan who attempted to put on a Pokemon party - you remember those tiny monsters from the video games and TV show? - is being sued by the company behind the franchise and is expected to pay $4,000 for their legal fees.
Ramar Larkin Jones was set to hold the event in August just before the PAX (Penny Arcade Expo) in Seattle but was forced to cancel the party after lawyers got in touch. They said the '5th Annual Unofficial Pokemon Kickoff Party' breached copyright laws, the official documents saying it was a "blatant and wilful infringement of The Pokemon Company International's copyrights." He reportedly charged people $2 entry and was using official Pokemon images to promote the party.
While they won't be pursuing any further action as the party was cancelled, the company are wanting $4,000 in legal fees.
Jones, who works in a coffee shop, had to turn to GoFundMe, a crowdfunding website, in order to pay off the debt. He wrote: "The day before the PAX party, Pokemon sued me. With out even a cease and desist. Totally didn't expect that.
"I cancelled the party, refunded everyone the 2 dollars I charged to help cover all the prizes I bought for the cosplay contest and smash bros tournament. Pokemon wants $4000 that I just don't have.
"I just want it to be over with and not have it escalate further because I couldn't pay 4k in 45 days. Trust me I will never throw another fandom party again."
Speaking to GeekWire, Jones said he originally thought it was just a scare tactic: "I thought once the party was cancelled there would be nothing more about this. I'm shocked."
The crowdfunding page has since reached it's target, with over 110 people donating money to the cause.
Join our new commenting forum
Join thought-provoking conversations, follow other Independent readers and see their replies