Poldark season 2: Fans incensed by lack of topless Aidan Turner in episode 2
Lead actor Aidan Turner has insisted that he does not feel objectified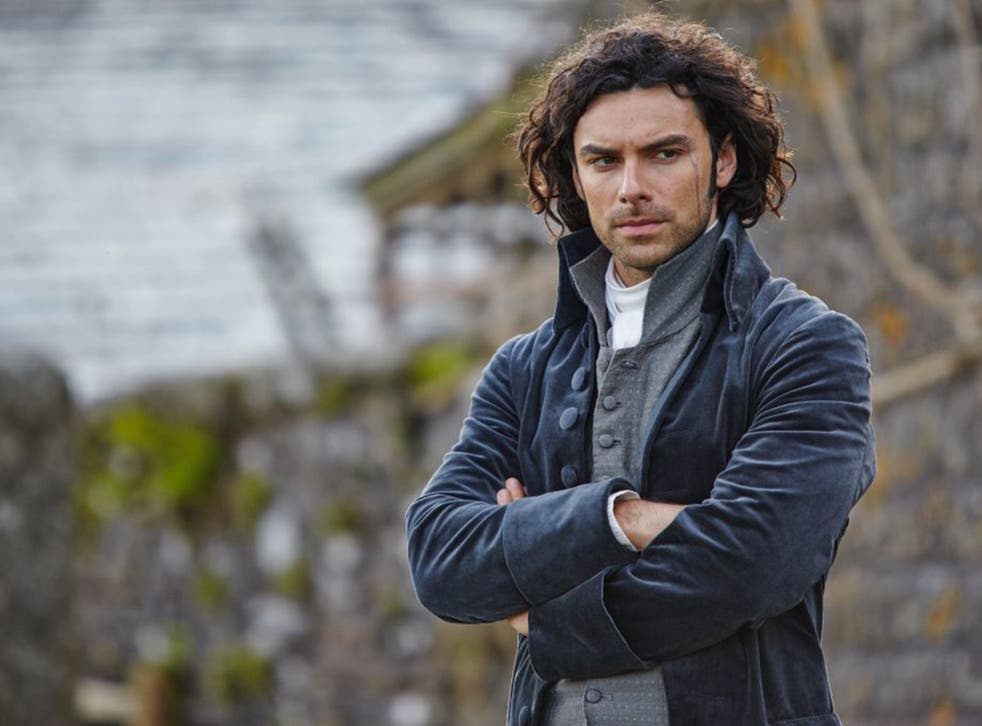 Poldark with his top on simply isn't worth watching. Not according to a bunch of viewers left disappointed after tuning in on Sunday night anyway.
Episode two of series two focused on Ross as he stood trial, meaning Aidan Turner was dressed smartly for the courtroom rather than stripping off to scythe topless in the fields.
"I've read the books, I'm sure he was topless in court," joked one viewer on Twitter, while others moaned that a whole hour had passed without even a glimpse at the actors much gawped at pecs.

Turner is well aware of the nationwide swooning his body sparks but does not feel objectified, despite criticism that scripts requiring him to get semi-naked are examples of reverse sexism.
"I don't feel objectified, it's funny," the 33-year-old told The Times. "It's just a couple of people admiring your body. It's just like doing any other scene, it's the same as me galloping on a horse on a beach."
Next time you need to defend yourself after being accused of double standards after a session of shameless perving, remember that Turner himself thinks that "Ross with his top off works".
"If he is down the mine, he is hammering away, so it wouldn't make sense with a shirt on. It would look odd. In those days as well!"
Poldark returns at 9pm on BBC1 on Sunday
Register for free to continue reading
Registration is a free and easy way to support our truly independent journalism
By registering, you will also enjoy limited access to Premium articles, exclusive newsletters, commenting, and virtual events with our leading journalists
Already have an account? sign in
Register for free to continue reading
Registration is a free and easy way to support our truly independent journalism
By registering, you will also enjoy limited access to Premium articles, exclusive newsletters, commenting, and virtual events with our leading journalists
Already have an account? sign in
Join our new commenting forum
Join thought-provoking conversations, follow other Independent readers and see their replies