Powerpuff Yourself: How to make yourself into a Powerpuff Girl (or boy)
Cartoon Network are promoting their newly rebooted Powerpuff Girls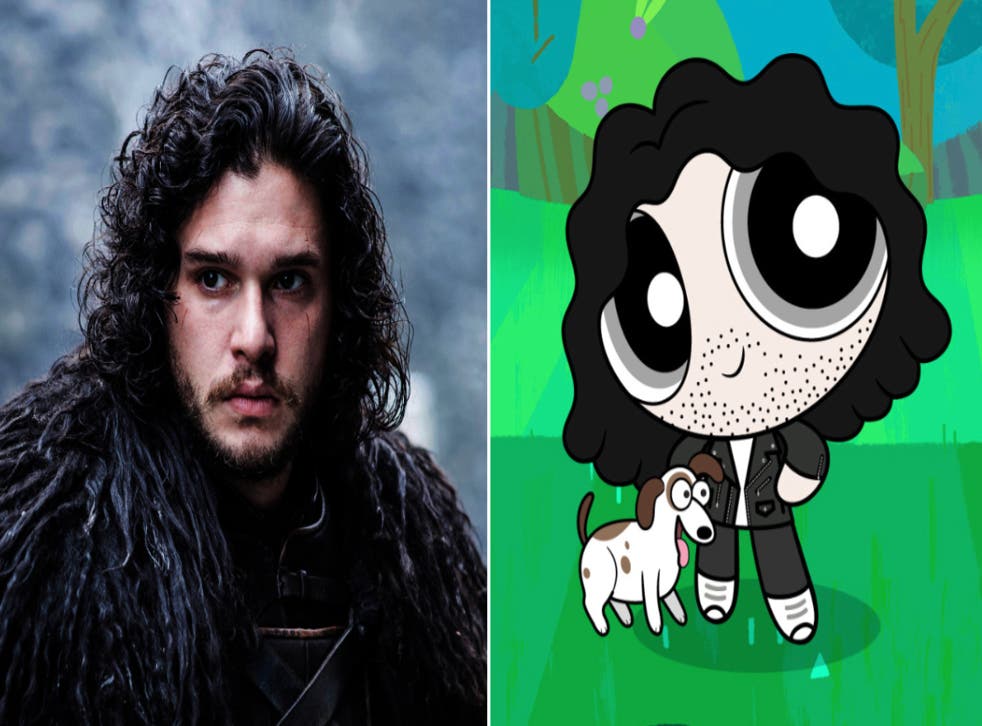 There's only one way to guarantee mass exposure on the internet and that's by creating a viral sensation.
Luckily for Cartoon Network, they've nailed it, with everyone seemingly getting on board their latest fad: #PowerpuffYourself.
So, what is this new craze? Basically, everyone has been visiting Powerpuff Yourself to create Powerpuff versions of themselves; basically an avatar in the style of the Powerpuff Girls. Simple.
For example, above we have Jon Snow from Game of Thrones in Powerpuff form. Below, EW has made the One Direction boys into Powerpuff Girls. Some Chris Evans fans have also made the Captain America star into a cartoon superhero.
Of course, none of this would have been possible if it weren't for Cartoon Network promoting their upcoming Powerpuff Girls reboot.
1990s nostalgia: The top 10

Show all 10
The 2016 edition of the show will feature a brand new voice cast and has been proceeded by a number of internet shorts.
The Powerpuff Girls premieres on Cartoon Network on 25 April at 6:15pm.
Join our new commenting forum
Join thought-provoking conversations, follow other Independent readers and see their replies