Queen to visit Game of Thrones set in Northern Ireland
Fingers crossed for an Iron Throne photo op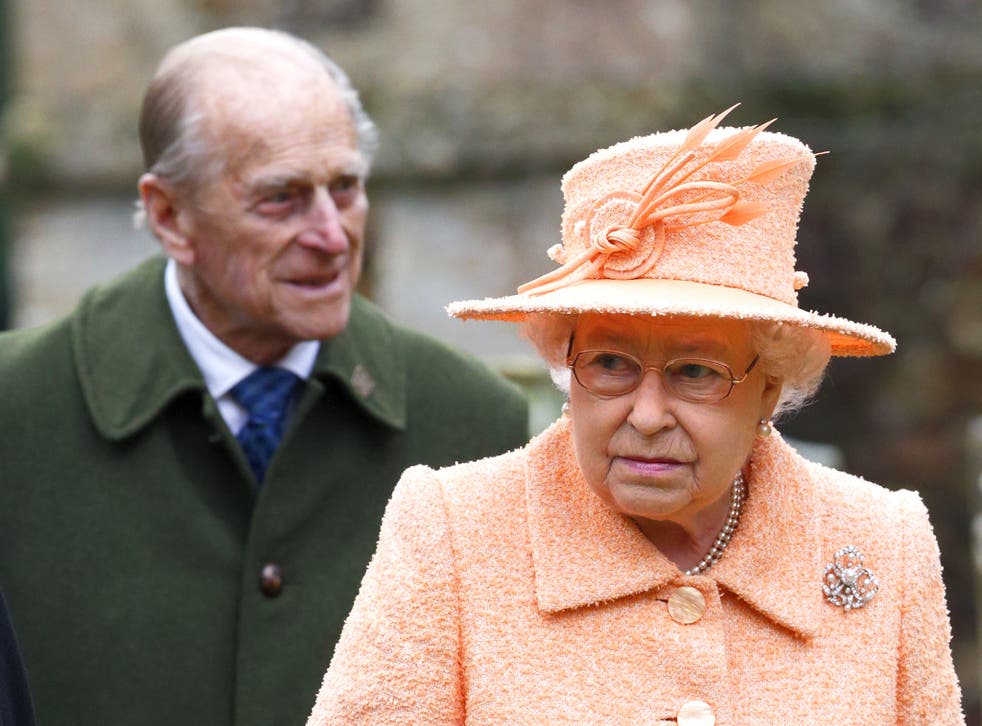 Game of Thrones is to be paid a visit by a ruler who has reigned far longer than any of its characters has on the Iron Throne, when the Queen and the Duke of Edinburgh stop into the set during a trip to Northern Ireland.
The royal couple will visit the Belfast studios where much of the HBO show is filmed, with Northern Ireland fast becoming an attractive destination for TV and film productions.
Game of Thrones is the biggest TV production in Europe, having created 900 full time and 5,700 part-time jobs and bringing an economic benefit of £82 million to the country, with several more seasons still to come.
"As part of the visit to Northern Ireland The Queen and The Duke will tour the @GameOfThrones set in the Titanic quarter #Belfast #GoT," the British Monarchy's Twitter account confirmed.
The Queen and Duke will also meet Martin McGuinness during the trip and visit prison turned tourist attraction Crumlin Road Gaol.
Earlier in the week, a digital compositor on Game of Thrones posted a showreel online revealing how the series' gruesome moments are achieved in post production.
Join our new commenting forum
Join thought-provoking conversations, follow other Independent readers and see their replies